Mexico Detains 2 Generals Accused of Collaborating with Drug Cartels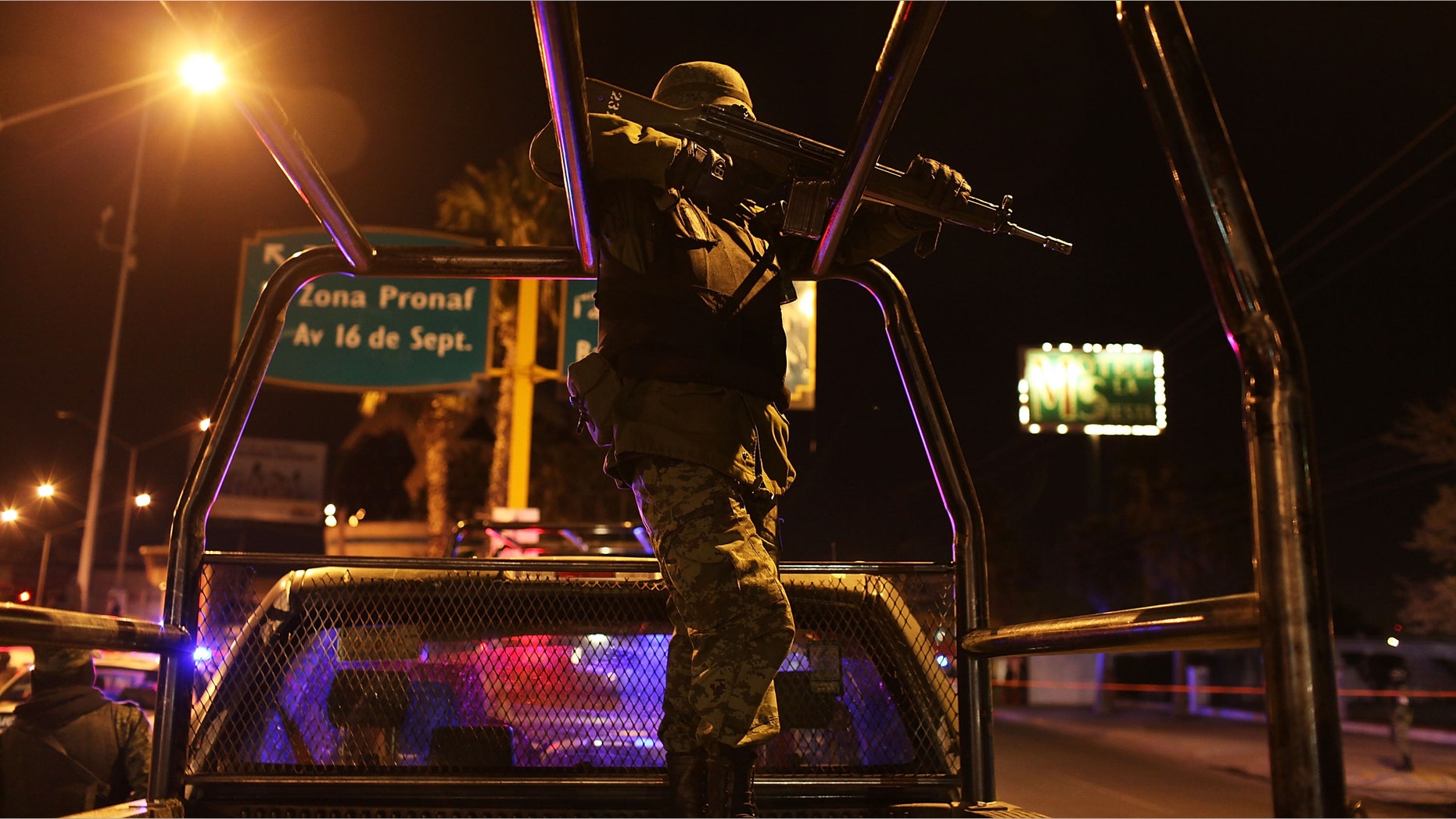 The Mexican military has detained and are questioning two army generals over alleged links to the country's drug cartels, according to local media reports.
The Attorney General's Office said in a brief statement released late Tuesday that soldiers detained retired Gen. Tomas Angeles Dauahare and Gen. Roberto Dawe González. The office gave no other details.
The two generals will face questioning over alleged involvement with drug cartels, though the Attorney General's Office has yet to bring any formal charges, according to Mexican daily El Universal.
Mexican authorities will question the generals over allegations that they provided protection to an unspecified drug cartel, news website Animal Político reports.
The arrests are a significant development in Mexico's drug war.
Since launching the assault on Mexico's drug cartels in 2006, President Felipe Calderón has used the military to combat organized crime. Both of the generals played leading roles in the military offensive.
In addition to attaining the rank of general in the Mexican Army, Angeles Dauahare was assistant defense secretary from 2006 to 2008. Dawe González is assigned to a military base in the western state of Colima.
An estimated 50,000 people have lost their lives in Mexico's drug war violence.
Contains reporting from the Associated Press
Follow us on twitter.com/foxnewslatino
Like us at facebook.com/foxnewslatino