Mexico announces important discovery of oil reserve in Gulf of Mexico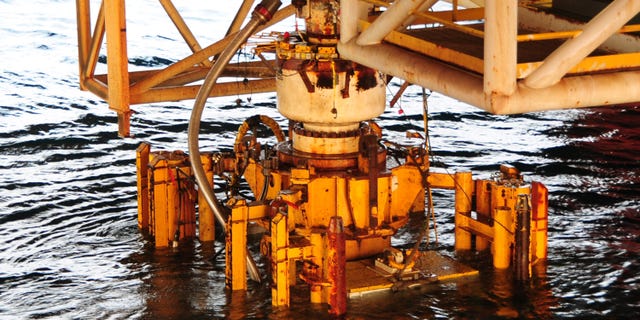 MEXICO CITY (AP) – Mexico's state-owned oil company says it found four shallow-water offshore oil and gas fields in the Gulf of Mexico with total possible reserves of 350 million barrels of crude equivalent.
The Pemex company did not say how much of that total were proven or probable reserves.
Pemex said Wednesday the fields should be brought into production in about 16 months and supply about 200,000 barrels per day of oil and 170 million cubic feet of gas.
The fields are in areas off the coast of the states of Campeche and Tabasco. They are among the three most important discoveries in the last five years.
Mexico's crude production has been steadily declining, to an average of about 2.28 million barrels per day in the first four months of 2015.