México 2do productor mundial de pornografía infantil, dicen legisladores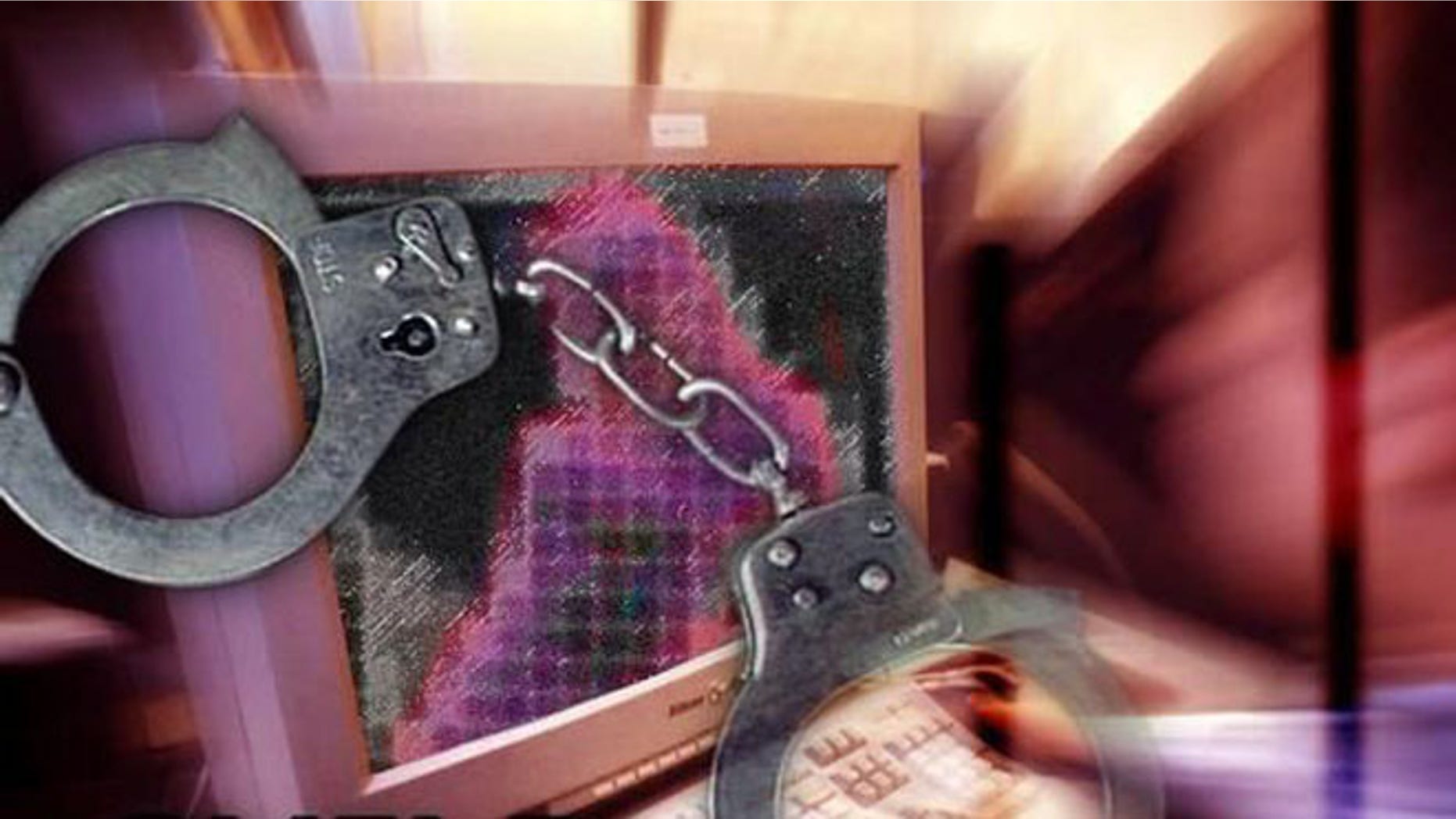 México sería el segundo productor  mundial de películas  de pornográfica infantil y fue calificado por legisladores como país de tránsito y destino de gente envuelta en la explotación sexual.
La pornografía infantil se ha vuelto en México en un mercado que genera $42 billones de dólares al año convirtiéndose en el segundo y más redituable negocio ilegal, precedido por el trafico de drogas, según declaro Rosi Orozco, presidenta de Special Committee to Fight People Trafficking.
Los indígenas  son uno de los grupos más perjudicados con un alarmante 45% de las víctimas, Orozco miembro del partido que actualmente está en el poder PAN  comenzó un foro en la ciudad de México sobre tráfico de personas.
Solo 19 jurisdicciones en México tiene leyes contra la pornografía infantil y solamente cartes del DF, Estado de Chiapas y el de Puebla and dado convicciones .
El 50% de las víctimas son de ambos sexos declaro el legislador Arturo Santana Alfaro del Comité de Ciudadanos.
Alfaro comento que están esperanzados que se apruebe un proyecto de ley presentado por Rosi Orozco en el 2011 que prohíbe y penaliza el trafico de personas
Síguenos en twitter.com/foxnewslatino
Agréganos en facebook.com/foxnewslatino