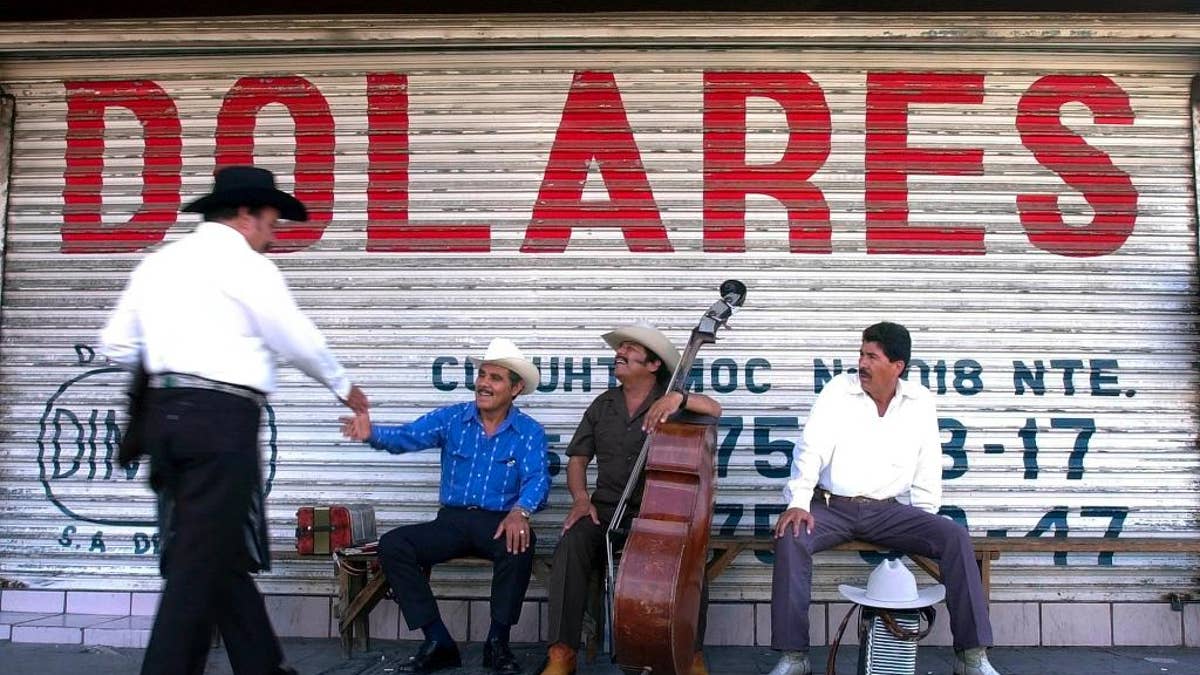 MEXICO CITY – Mexico's central bank says remittances sent home by Mexicans living abroad rebounded by 7.8 percent last year after falling the previous year.
In 2014, Mexicans abroad sent home $23.6 billion, up from about $21.9 billion in 2013. In that year, remittances had dropped 3.7 percent.
Remittances are one of Mexico's main sources of foreign income, along with oil exports.
Almost all of the remittances come from the more than 11 million Mexicans living in the United States.