Mexican man deported 4 times sentenced to 27 years in prison for meth trafficking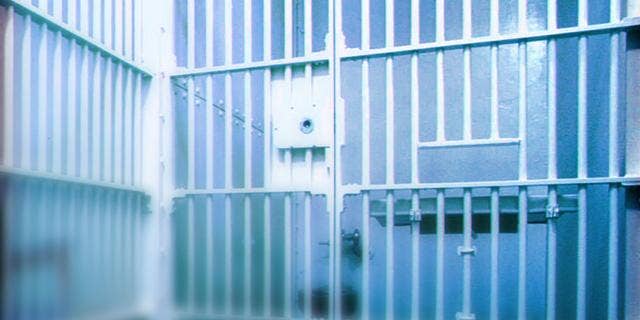 NEWYou can now listen to Fox News articles!
Marcos Benitez Camacho's travels across the U.S.-Mexico border are over.
The Mexico native managed to sneak back into the United States four times after being deported. But then state troopers stopped him in Duluth, Georgia in the spring of 2015, and found nearly 100 lbs. of methamphetamine, valued at $1.5 million.
Camacho, who tried giving police the cliché tale about how the drugs were not his, was arrested on trafficking charges and sentenced to serve 27 years in prison and pay a $1 million fine, according to the Atlanta Journal-Constitution.
Camacho, 37, was quite the storyteller, explaining that he was just a day laborer who was hired to drive a Ford Fusion that police discovered has a hidden compartment.
Camacho said he had been hired to take the car to a mechanic, the newspaper said.
For added measure, Camacho tried pulling at the officials' heartstrings.
"At one point in his testimony, the defendant folded his hands as if he was praying and swore on his mother's grave that he did not know about the drugs contained in the vehicle," the newspaper said.
The prosecution, however, had a very different description of Camacho's role. Prosecutors said that Camacho belonged to a drug smuggling organization and was on his way to deliver the illicit goods to a location in Gwinnett County.
How did he get across the U.S.-Mexico border so many times? Officials with Gwinnett County District Attorney say he used fake names, according to the newspaper.
Like us on Facebook