Mexican drug lord's kidnapped son potential bargaining chip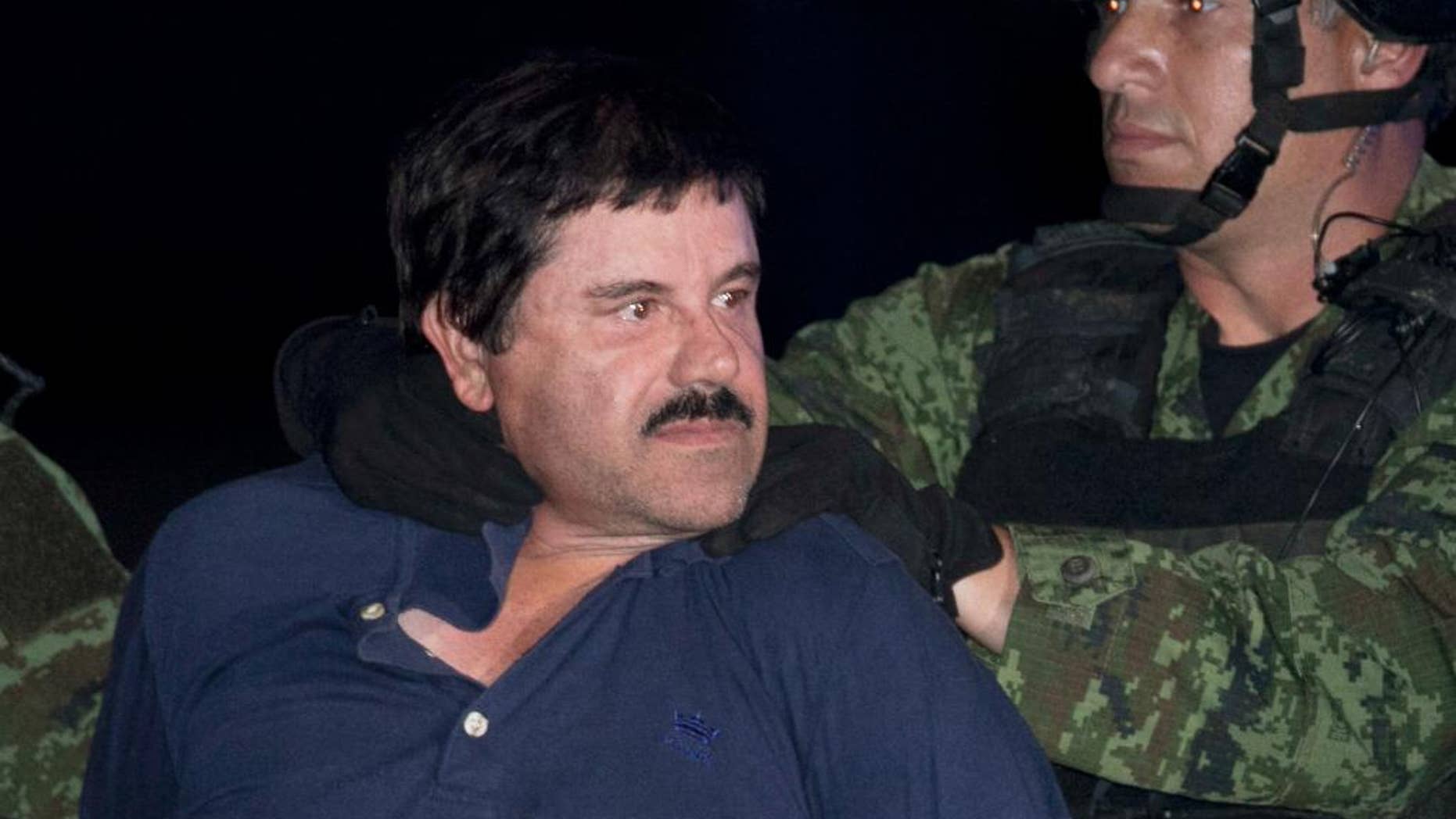 MEXICO CITY – For the ambitious Jalisco New Generation cartel, it must have seemed like a gift: Imprisoned Sinaloa cartel leader Joaquin "El Chapo" Guzman's son, partying at a gourmet restaurant deep in their territory.
Seven gunmen swept into La Leche restaurant in Puerto Vallarta's hotel district early Monday, taking the 16 people gathered there by surprise. Without firing a shot, they marched six men out.
In a flash, 29-year-old Jesus Alfredo Guzman Salazar became a valuable potential bargaining chip — or a high-profile casualty — in the cartel turf battles that are wreaking havoc in large swaths of Mexico. Analysts say Jalisco New Generation could try to use him as leverage to win territory or other gains from what has been the country's dominant gang.