Merkel faces 1st question time in German parliament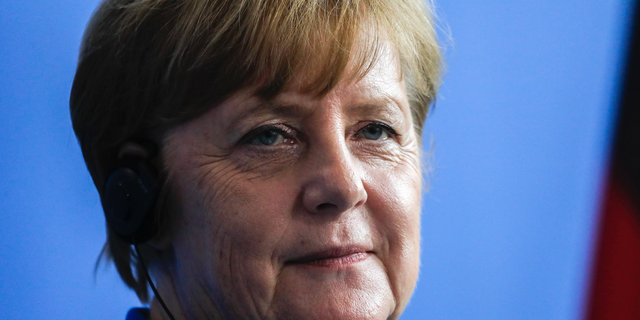 BERLIN – Chancellor Angela Merkel will face questions in parliament from lawmakers on Wednesday, the first outing for a new format agreed by the governing coalition that took office in March.
Merkel is expected to address the Group of 7 Western powers' summit in Quebec later this week and then face questions.
German chancellors haven't previously interacted directly with lawmakers in the same way British prime ministers do at their weekly question time.
Merkel will now face questions three times a year, though some opposition lawmakers complain that the format is too inflexible and the event appears highly unlikely to emulate the bear-pit atmosphere of question time in London.