Mayor: Sunni militants capture northern Iraq town of Tal Afar near Syrian border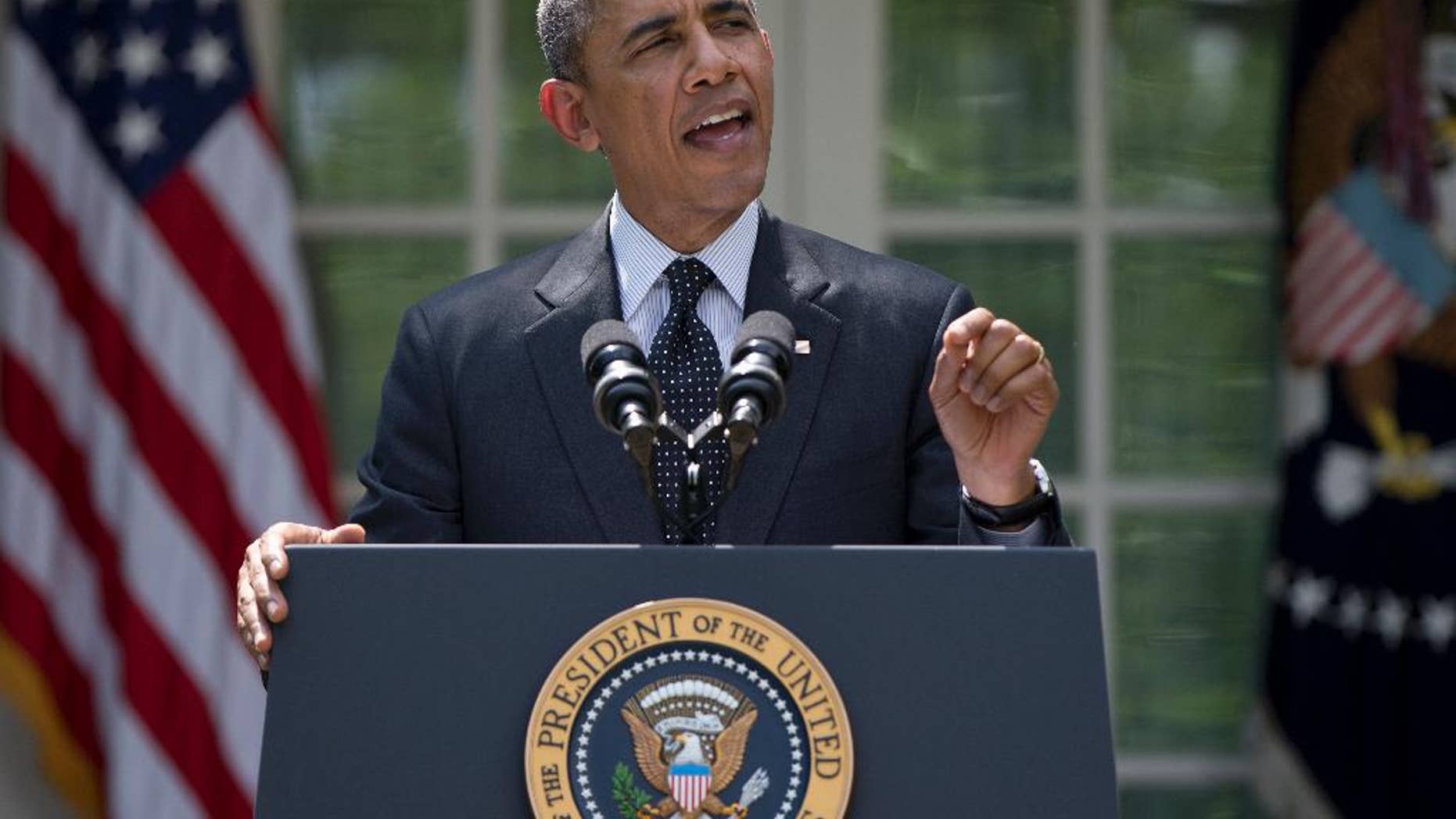 BAGHDAD – The mayor and residents of a northern Iraqi town close to the Syrian border say Sunni militants have captured the town of Tal Afar.
Mayor Abdulal Abdoul told The Associated Press that his town, located 420 kilometers (260 miles) northwest of Baghdad, was taken just before dawn on Monday.
The town has a population of some 200,000 people, mostly ethnic Shiite and Sunni Turkomen.
Residents in the town reached by phone confirmed its capture by militants. They spoke on condition of anonymity, fearing for their safety.
The fall of Tal Afar comes a week after militants of the Islamic State of Iraq and the Levant captured Iraq's second-largest city, Mosul, and Saddam Hussein's hometown of Tikrit in a lightening offensive.