Mass Graves Found In Northern Mexico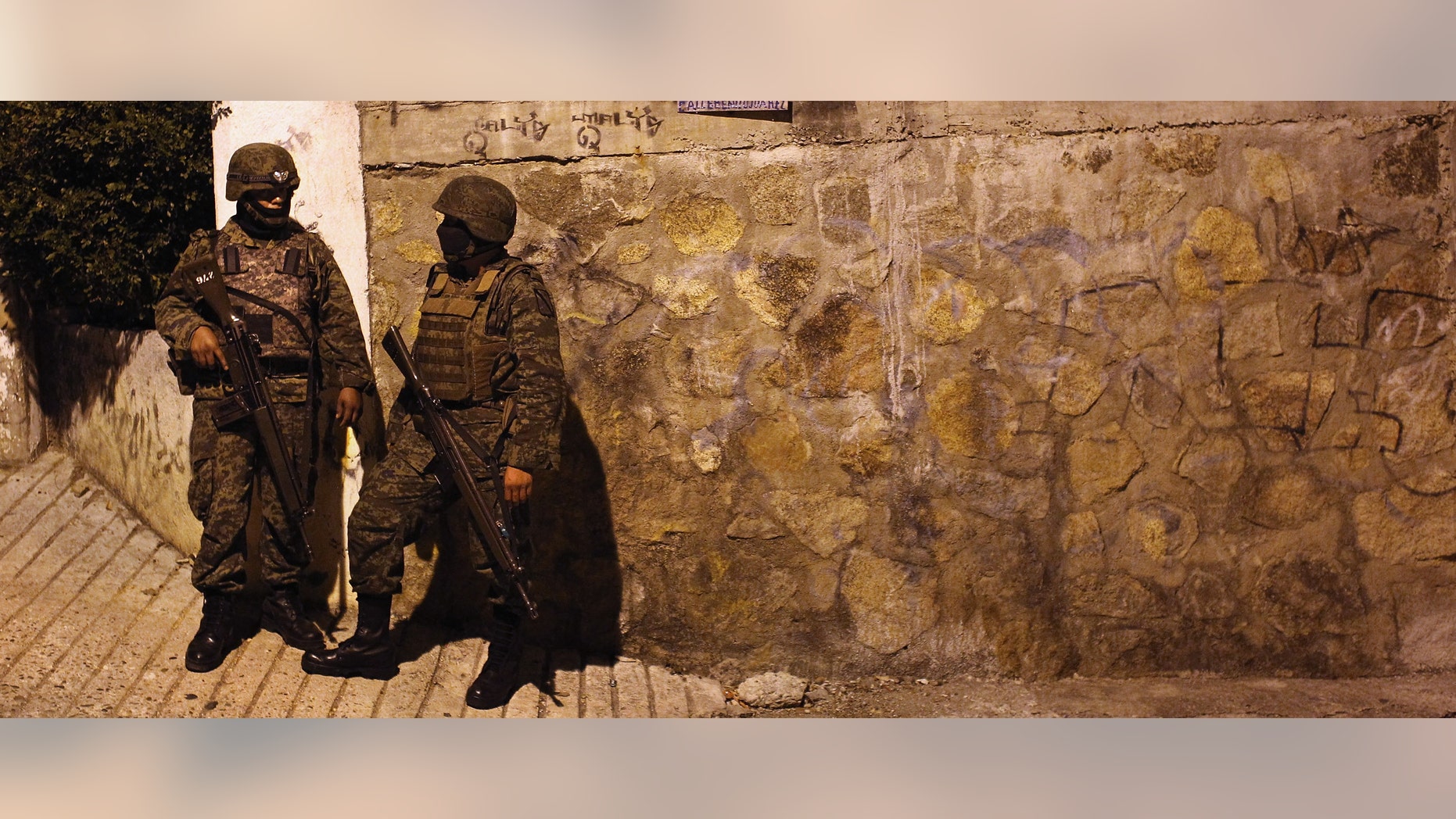 MONTERREY, Mexico – In an area where two drug cartels have been fighting a turf war for more than three years, Mexican authorities discovered at least seven bodies buried in clandestine graves in the northern state of Nuevo León.
An official with Nuevo León state police investigators said a passerby reported two bodies dumped along a riverbank in the town of Juárez, which is a suburb of Monterrey, Mexico's third largest city.
Police arrived at the scene late Monday and discovered several clandestine graves in the area containing at least five other bodies and several body parts, said the official, who spoke on condition of anonymity because he was not authorized to discuss the case.
The causes of death have not been determined, he said.
Authorities in Nuevo León, which is across the border from Texas, have usually been forthcoming about the violence caused by the fighting between the Zetas and Gulf drug cartels since the former allies split in 2010. But officials said little about their findings until late Tuesday.
The discovery coincided with a visit to Nuevo León by President Enrique Peña Nieto, who has been trying to reduce the attention paid to drug violence that has caused at least 70,000 killings since December 2006 and focus more on economic and legal reforms.
Based on reporting by The Associated Press.
Follow us on twitter.com/foxnewslatino
Like us at facebook.com/foxnewslatino