Maryland man killed in Toronto while attending bachelor party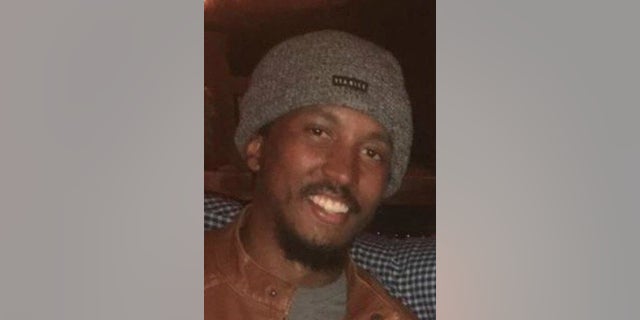 NEWYou can now listen to Fox News articles!
Police are looking for two suspects after a 26-year-old Maryland man attending a bachelor party in Toronto was beaten to death.
Investigators say the incident started early Saturday morning when a group of men from the United States was at a bar to celebrate a friend's upcoming wedding.
WISCONSIN COMMUNITY SEARCHES FOR ANSWERS AFTER SAUDI STUDENT BEATEN TO DEATH
When they left, they were approached by another group of men, and Det. Rob North said Sunday that's when an unprovoked fight started.
North says Julian Jones was "punched and repeatedly kicked about the head," and a group of seven to nine men then fled the scene. Jones died en route to hospital.
'KEEP IN CAR FOR WHEN YOU HAVE TO HIDE THE BODIES': AMAZON REVIEWS MAY BE LINKED TO SC MURDER SUSPECT
North says police have video and will be releasing images of the two suspects in the coming days.
They're also encouraging anyone who was with the group of men to talk to investigators.
"Not only do I want the two individuals who are responsible for the assault and murder of Mr. Jones to turn themselves in," North said. "I want the six to eight other males who were involved with them, who may not have participated in the assault and murder to come forward and do the right thing."
The first suspect is described as white, 26 to 27 years of age. He has short black hair, a slim build and was wearing a black top and black pants.
The second one is described as black, 26 to 27 years of age. He is described as being built like a football player, has a full beard and was wearing a black fitted top and black skinny jeans.