Manhattan district attorney says he'll seek retrial in Etan Patz murder case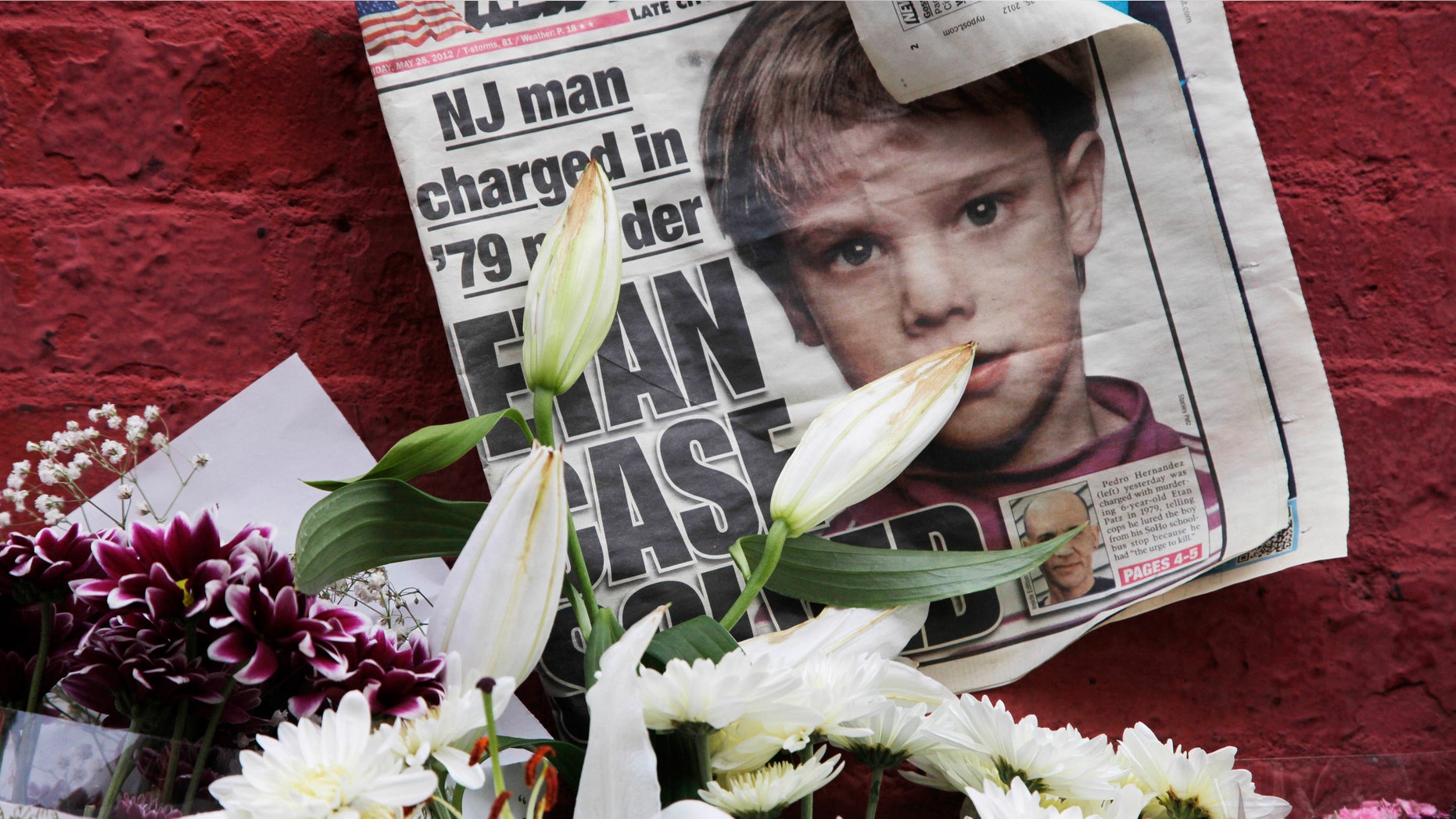 A New York City prosecutor said he intends to ask for a retrial in the case of a New Jersey Man who confessed to choking a 6-year-old New York City boy missing since 1979.
Manhattan District Attorney Cyrus R. Vance Jr. said Monday on MSNBC's "The Cycle" that he intends to seek a retrial in the case of Pedro Hernandez, who admitted in 2012 of killing Etan Patz, who disappeared while walking to school May 25, 1979, and whose body hasn't been found.
"Victims should not believe that police forgets them or their families because the passage of time," Vance told MSNBC. "I intend to retry the case. The evidence put in by our prosecutors was compelling and it was clear. It is a challenging case – I've never said otherwise – but it's a case that we believe should be prosecuted."
Hernandez's murder trial ended in a mistrial this month after jurors said they were deadlocked on the 18th day of deliberations. The defense had argued his confession was false.
Vance Jr. said he will speak about a retrial during a June 10 court date in the case.
Etan's photo was one of the first missing children's images on a milk carton. His father says he's convinced Hernandez is the killer.
Based on reporting by The Associated Press.