Manchester bombing: Jewish woman and Muslim man pray together after attack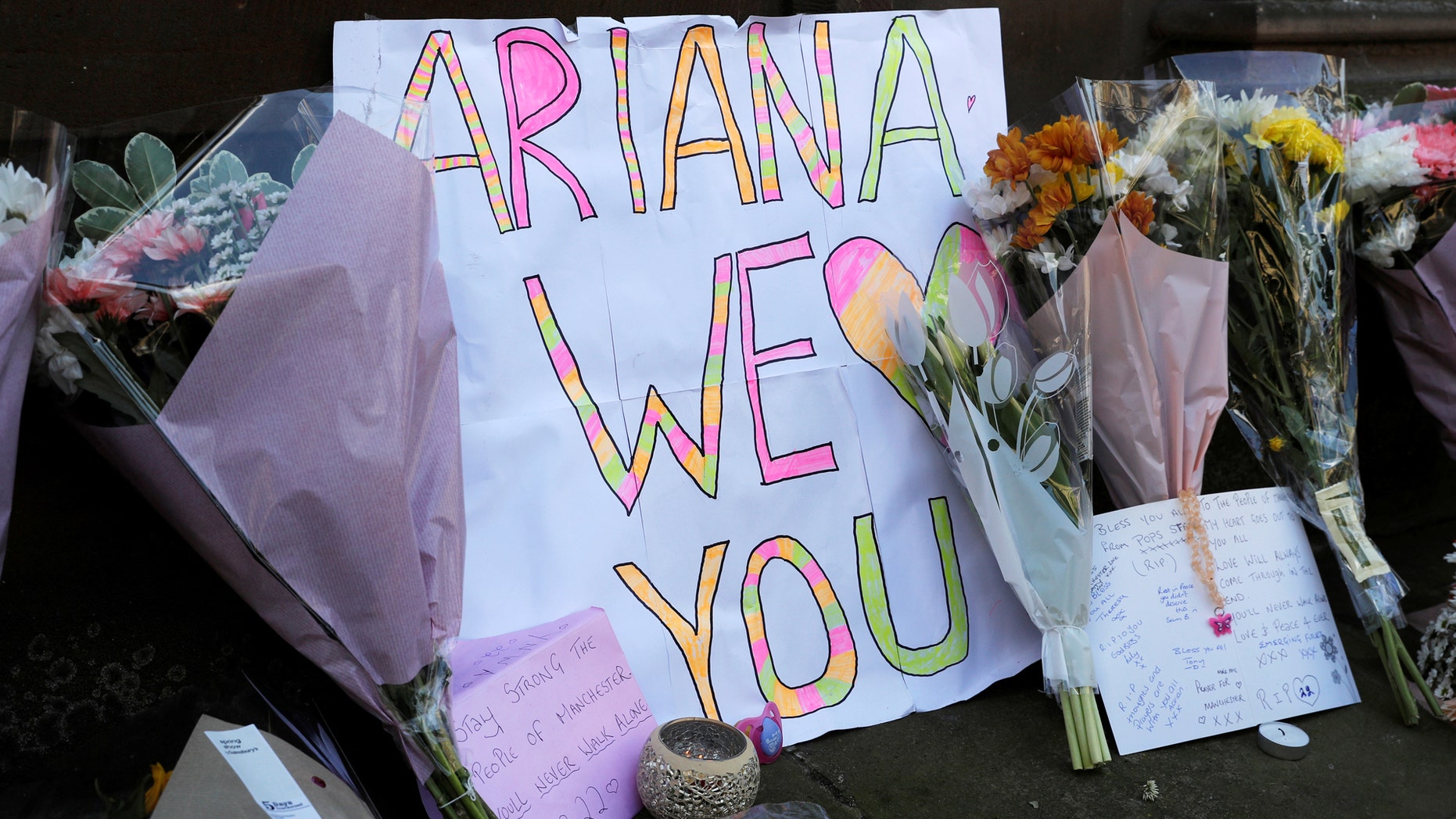 In an act of unity, a Muslim man and Jewish woman prayed together in Manchester, England, following the horrific terrorist attack earlier this week.
Renee Rachel Black, a 93-year-old Jewish woman, and Sadiq Patel, a Muslim man, paid their respects at a memorial in Manchester that was set up to honor the 22 victims killed Monday night. ISIS claimed responsibility for the suicide bomb attack.
The attack took place near the end of American singer Ariana Grande's concert in Manchester.
Watch the United Kingdom's Channel 5 News video below of Black and Patel visiting the memorial site set up in Albert Square.
"Renee's 93. Jewish lady. I'm a Muslim man," Sadiq said. "But at this moment in time, faith doesn't mean anything. We're in this together; we'll get through this together."
NEW PHOTOS OF MANCHESTER KILLER WITH BLUE SUITCASE RELEASED
Black voiced a similar message.
"We try to bring people together and not matter about the color or creed or whatever you are," Black said. "We're all the same people. We bleed just like everybody else."