Manchester Arena to reopen after May's deadly attack
The Manchester Arena in Britain, scene of a terrorist attack that left 22 dead, will finally reopen next month, just three-and-a-half months after the bombing.
The arena will host a benefit concert Sept. 9 featuring musician Noel Gallagher, NPR reported. The former Oasis frontman's band, High Flying Birds, will be joined by the Courteeners, Blossoms, Rick Astley and others at the We Are Manchester show.
The lineup also includes poet Tony Walsh, known as Longfella, whose poem "This is the Place" has become a defiant symbol of the city.
In addition to those who died, more than 200 were injured when a suicide bomber detonated a backpack full of explosives after a performance by pop singer Ariana Grande on May 22.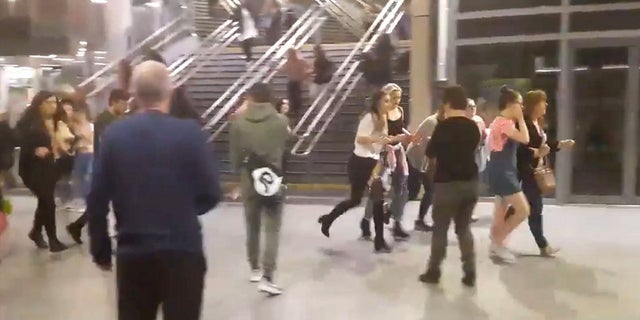 Less than two weeks later, Grande headlined One Love Manchester, an all-star benefit concert on a cricket field just outside the city that raised $3 million and drew the largest television viewership of the year at that time. Miley Cyrus, Justin Bieber, Katy Perry and Coldplay were among the performers who joined Grande.
The announcement of the arena's reopening comes a day after Tuesday's news that the We Love Manchester Emergency Fund announced an increase of more than $7 million in its distribution to the families of the bombing victims.
The 22 families of those killed in the attack will each receive at least $321,000, the Guardian reported. The money was donated by the public.
A total of 57 people who were injured in the attack, and spent seven or more nights in a hospital, have received more than $77,000 each from the We Love Manchester fund. The charity fund is expected to reach between $20.6 million and $21.9 million.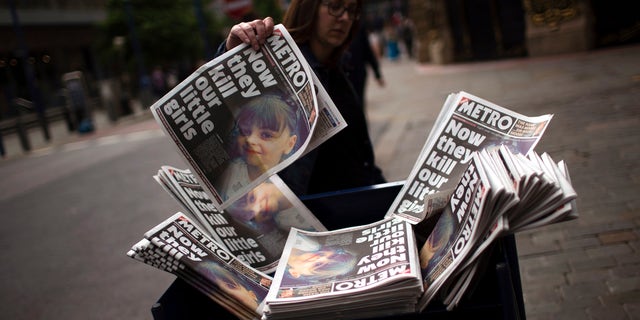 Another 96 people who were hospitalized one week or less have so far received $4,512 each.
Payments from the We Love Manchester fund are separate from any government compensation.
Manchester, located 160 miles northwest of London, is one of Britain's largest cities. The attack was the deadliest in Britain since four suicide bombers killed 52 London commuters on subway trains and a bus in 2005.