Man who indirectly caused death of Florida deputy had been deported twice before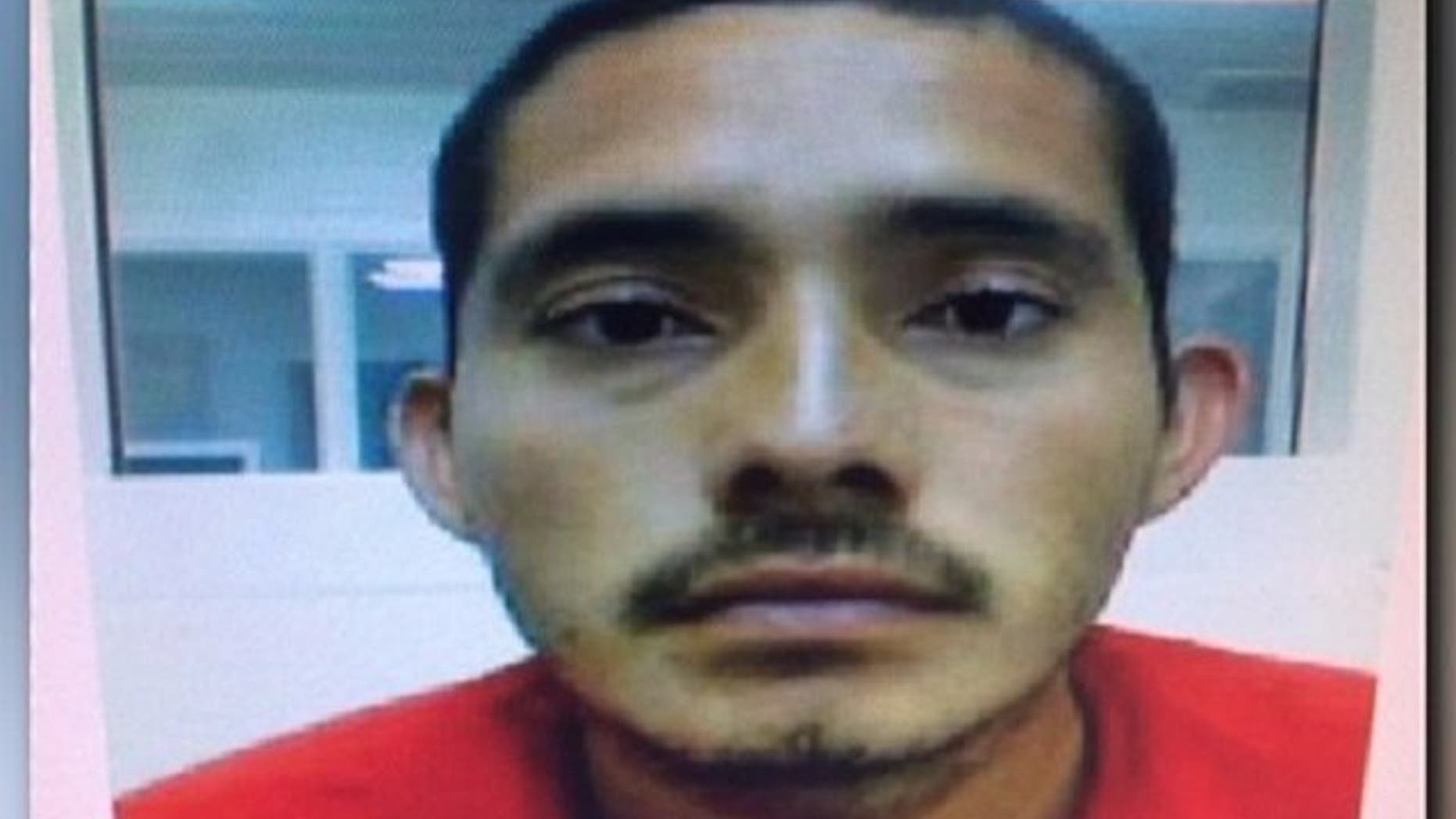 A man from El Salvador who indirectly caused the death of a Florida sheriff's deputy had been deported twice before, most recently in September.
During a court hearing on Monday, Francisco Portillo-Fuentes told a federal judge he wanted to plead guilty to illegally re-entering the United States but claimed his innocence in regard to Deputy Eric Oliver's death.
Oliver, a Nassau County deputy, was fatally struck by a passing SUV while he was chasing Portillo-Fuentes on foot.
The Florida Times-Union reported Portillo-Fuentes was riding in a truck with other men and when U.S. Border Patrol agents approached, he ran and deputies gave chase.
Mark Rosenblum, Portillo-Fuentes' attorney, told News4Jax that what his client did was not intentional.
"He didn't do anything. Basically all he did, as I understood what they tell me, is that he ran away. And that to me is just human nature. It's what's called fight or flight," the lawyer said.
Portillo-Fuentes could face up to two years in prison and a $250,000 fine.
The man had been deported in 2011 and again sometime after an Aug. 15, 2016, conviction for DUI, News4Jax reported. He has a third-grade education, is married and is the father of three children.
Records show Portillo-Fuentes returned to the U.S. by crossing the Rio Grande just three days before Oliver was killed.
With reporting by the Associated Press.