Man shot dead and 2 counterterrorism police officers stabbed in Australian city of Melbourne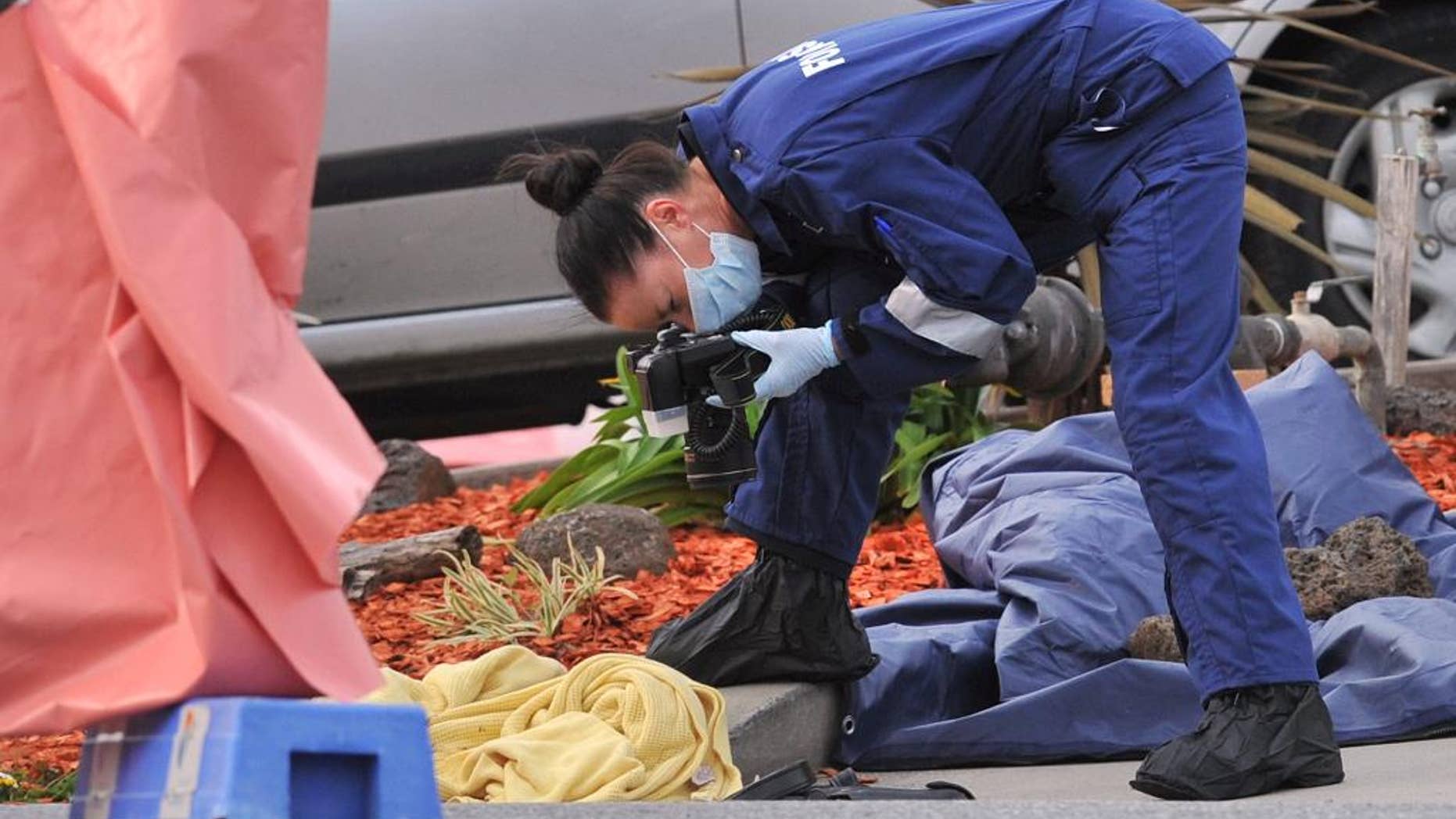 CANBERRA, Australia – Police say a man has been shot dead and two counterterrorism police have been stabbed in a confrontation in Australia's second largest city.
It was not immediately clear whether the violence was related to a recent call from the Islamic State group to supporters to kill people in their home countries.
The police statement said an Australian Federal Police officer and a Victoria state police officer, who were part of a Joint Counter Terrorism Team, met the 18-year-old man outside a police station in southeast Melbourne on Tuesday in relation to an ongoing investigation when the violence erupted.
The statement says the two police officers were stabled before one of the officers shot the man dead.
Both police officers are in stable condition at a hospital.