Man charged with terrorism offenses after alleged attempted ramming incident near Buckingham Palace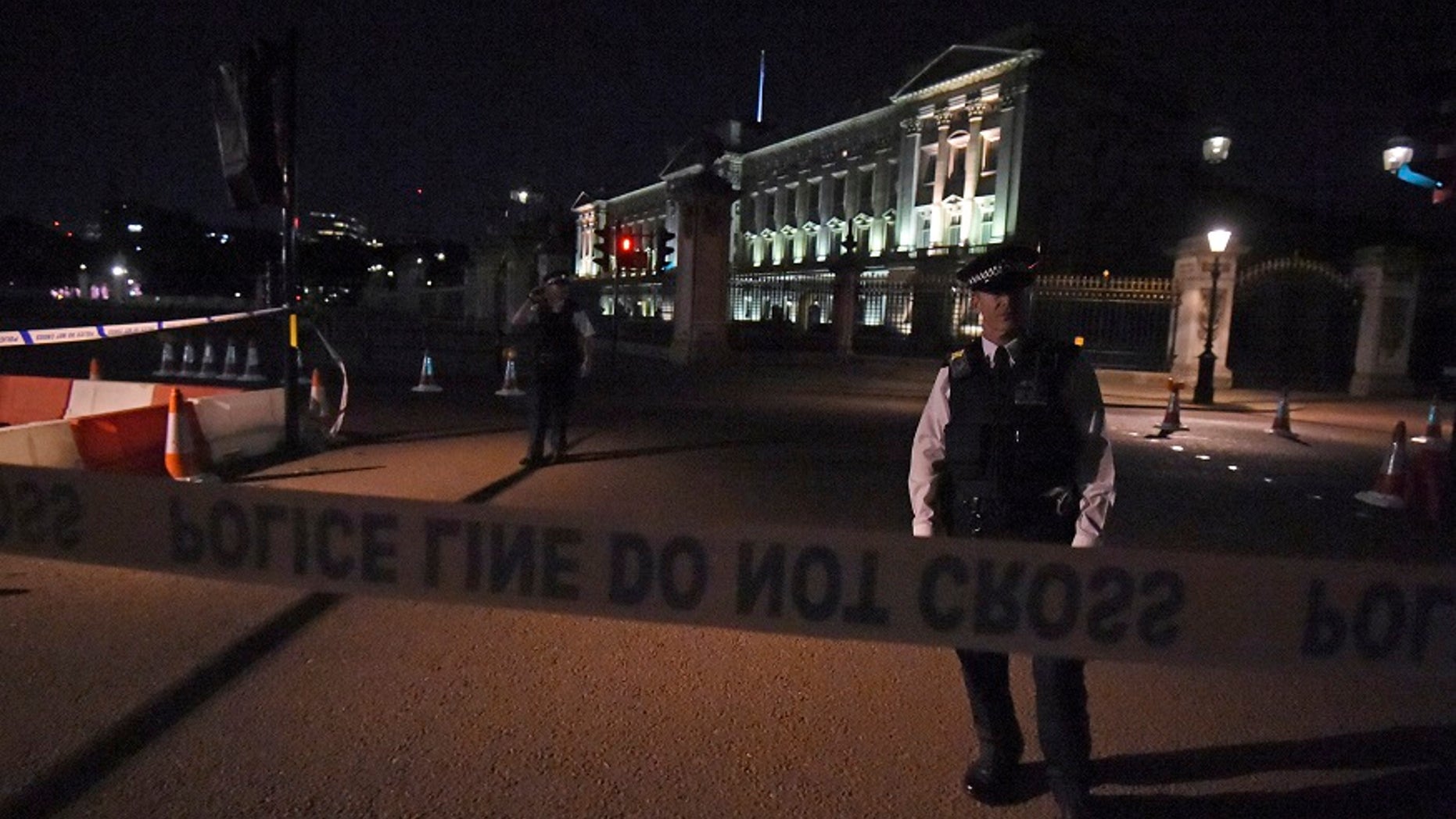 The man who London authorities said deliberately drove into police officers near Buckingham Palace last week while carrying a 4-foot sword and reportedly yelling "Allahu Akbar" was charged with terrorism offenses Thursday.
Mohiussunnath Choudhury, 26, of Luton was charged with "engaging in conduct in preparation for giving effect to his intention to commit an act or acts of terrorism," London police announced.
He is set to appear at Westminster Magistrates' Court later Thursday.
Choudhury was detained Friday night after he allegedly drove at a police van near Queen Elizabeth II's London residence, one of the city's top tourist attractions. After he was stopped, the man reached for a 4-foot sword, officials said.
Police said the man repeatedly yelled "Allahu Akbar," which means "God is Great" in Arabic.
Three London police officers were slightly injured during Choudhury's arrest.
A second man, 30, was arrested on Sunday in connection to the incident. No immediate information on his arrest has been released.
British media reported no member of the royal family was at Buckingham Palace at the time of the incident.
The Associated Press contributed to this report.