Man arrested in Belgium after car chase is French national, weapons found in car: prosecutors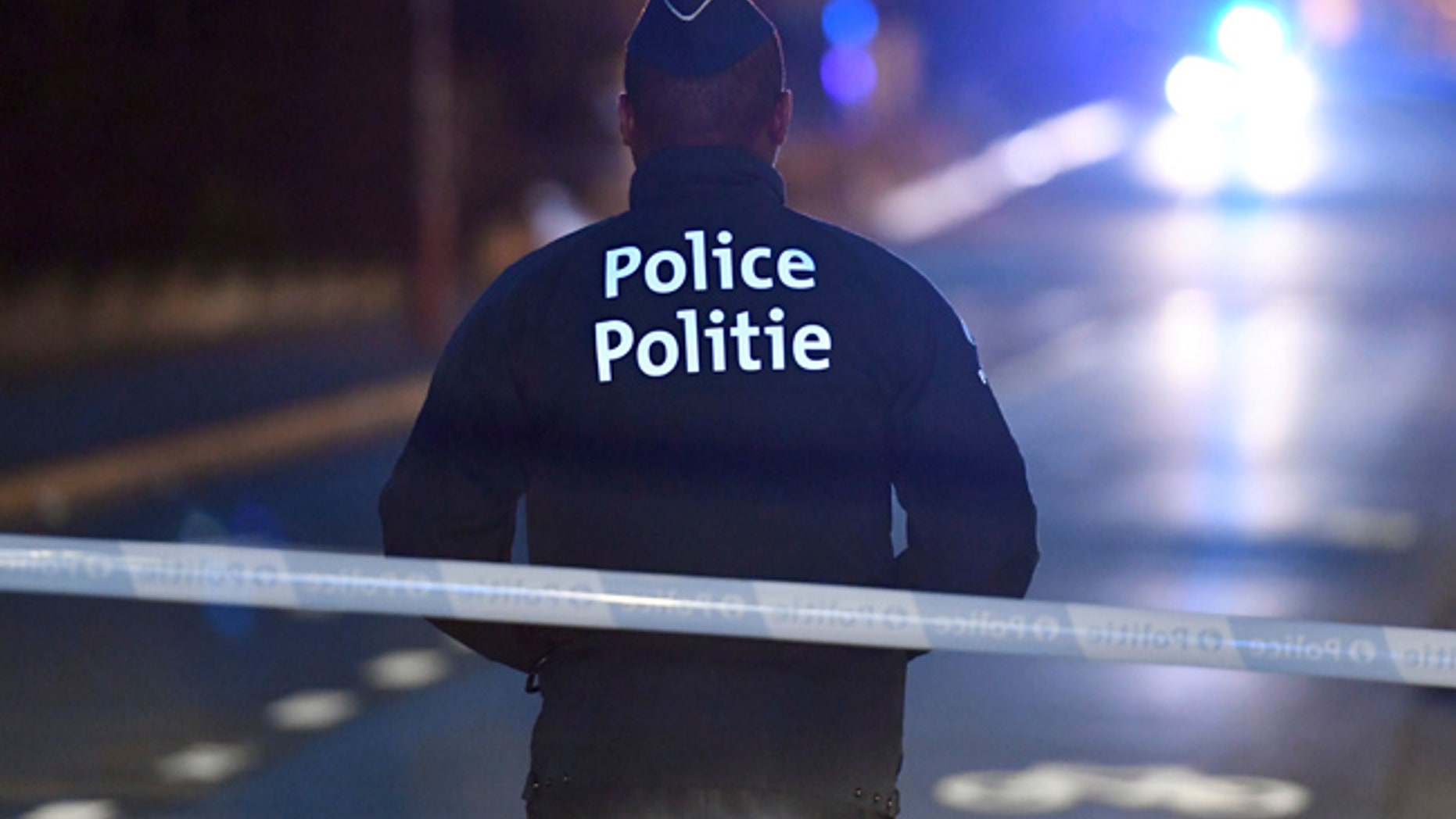 BRUSSELS – Belgian prosecutors say a man who attempted to drive at high speed into a shopping district in the Belgian city of Antwerp on Thursday was a French national living in France with knives and other weapons in his car, according to Reuters.
French President Francois Hollande also said that the driver of the car appears to be a French national.
Authorities in Belgium raised security in the port of Antwerp after a suspicious car ran a red light and was stopped at the docks.
A bomb squad was brought in and the authorities raised security in the center of town Thursday.
LONDON TERROR ATTACK: ISIS CLAIMS RESPONSIBILITY FOR RAMPAGE OUTSIDE PARLIAMENT
Antwerp police chief Serge Muyters said the driver of the car was detained once it was stopped.
Belgium's Prime Minister Charles Michel on Thursday said authorities were "closely monitoring" developments in Antwerp, adding, "we remain vigilant. Our security services have done excellent work."
The events happened the day after the nation held remembrance services for the Brussels attacks, which killed 32 people on March 22, 2016.
The Associated Press contributed to this report.