Malema home sold at forced S. African auction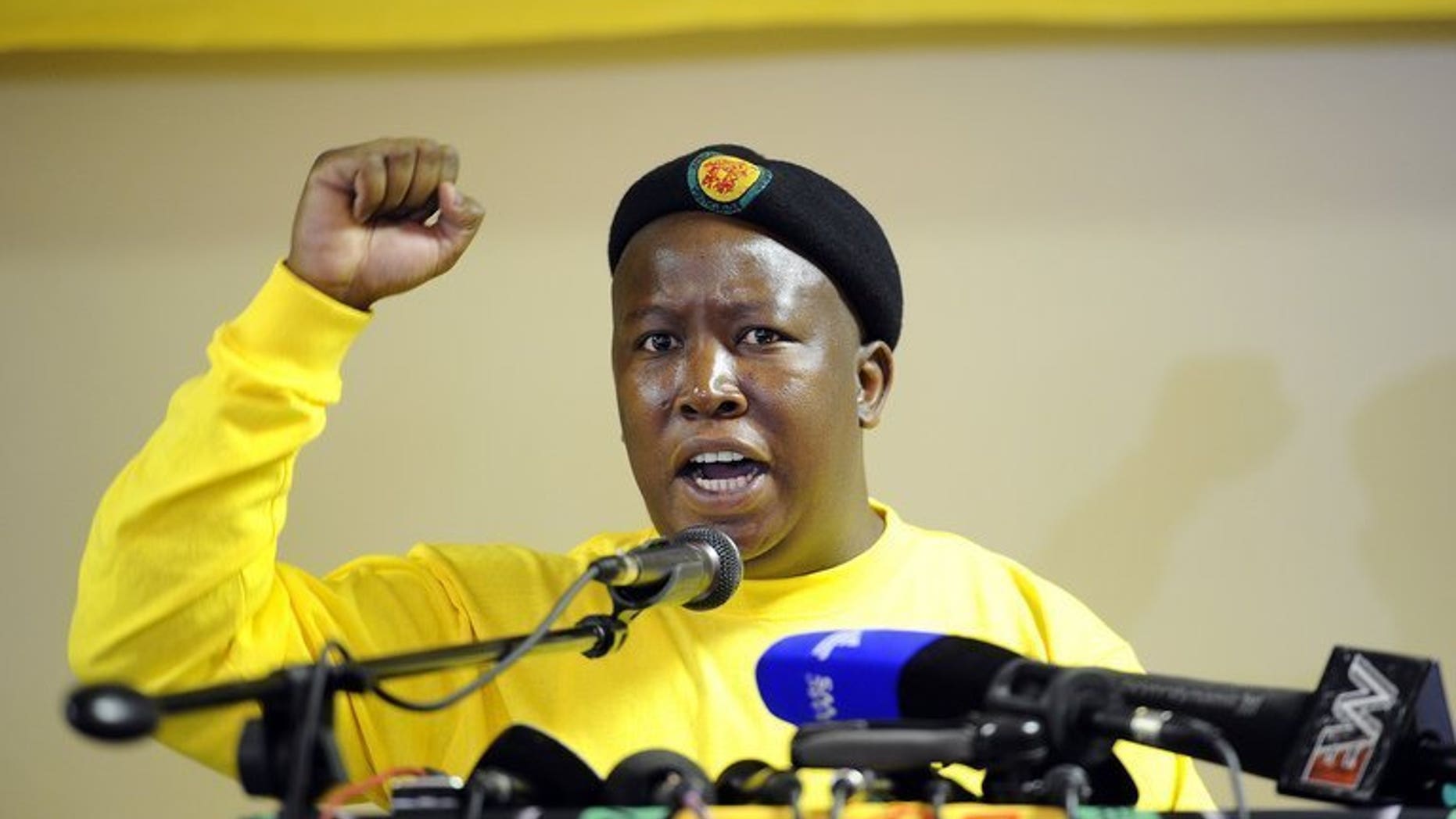 JOHANNESBURG (AFP) – The provincial home of embattled South African rabble-rouser Julius Malema was sold for $150,000 (115,000 euros) at a forced auction Tuesday to recoup his unpaid taxes.
The house in suburban Polokwane, a three-hour drive north of Johannesburg, was the latest target in a series of forced sales to pay back Malema's estimated $1.6-million tax debt.
The South African Press Association reported the home, which is surrounded by a high wall, was bought by a town planner wearing regalia of the ruling ANC.
Malema, 32 -- once a rising star in South African politics -- was kicked out of the ANC last year for ill-discipline.
Known for his extravagant lifestyle, he now faces charges of fraud and tax evasion.
Auctioneers have already drummed up $246,000 for his 140-hectare (346-acre) farm in the northern province of Limpopo and $655,000 for a half-built mansion in Johannesburg.
Since being cast out of mainstream politics, Malema has become a vocal critic of the ruling party and President Jacob Zuma.
Earlier this month he launched a "radical left" political movement that could challenge his former allies at general elections next year.