Malaysia Air boss says once-ailing carrier's revamp on track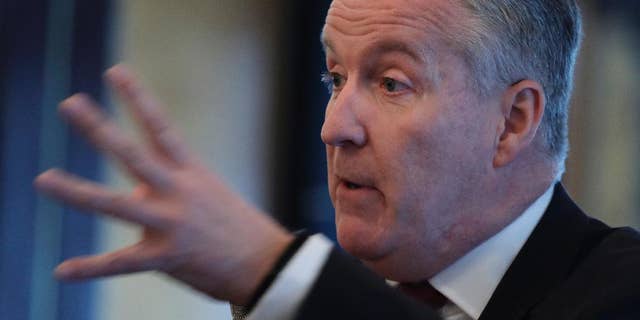 NEWYou can now listen to Fox News articles!
HONG KONG – Nearly three years after twin disasters took it to the brink of financial collapse, Malaysia Airlines' new CEO says an overhaul aimed at turning the ailing carrier around is going better than expected.
Peter Bellew said Tuesday that the airline is on track to meet key performance goals, including turning an annual profit by 2018 and relisting on the stock exchange the following year.
Bellew said the company's jets are carrying more passengers, including on its London route — its last remaining European route and one where it uses superjumbo Airbus A380 jets that must carry many passengers to be profitable.
Bellew made his comments in a speech on the same day the Indian Ocean search for the airline's plane that went missing in March 2014 was suspended.