Madeleine McCann: Investigators pursuing 'significant' lead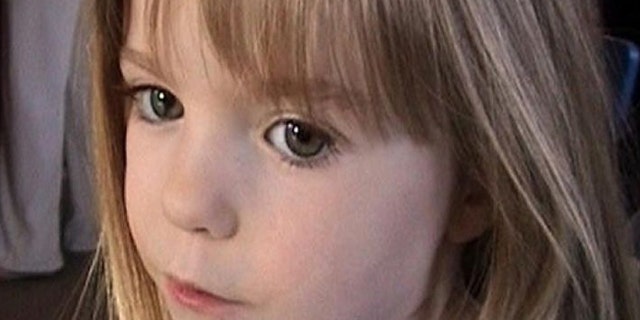 NEWYou can now listen to Fox News articles!
Police searching for Madeleine McCann have said they are pursuing a "significant line of inquiry" as the 10th anniversary of her disappearance approaches.
Assistant Commissioner Mark Rowley told Sky News: "...Because it's worth pursuing it could provide an answer, but until we've gone through it I won't know whether we are going to get there or not.
"Ourselves and the Portuguese are doing a critical piece of work and we don't want to spoil it by putting titbits of information out publicly."
Meanwhile, the only four official suspects investigated by the Met Police over the abduction have been ruled out of the inquiry.
MCCANN MAY HAVE BEEN SNATCHED BY TRAFFICKERS, TOP EX-COP SAYS
The suspects were believed by Scotland Yard to have taken her during a burglary gone wrong at the McCanns' rented holiday apartment in Portugal.
They were identified by their mobile phone use, their location near the apartment on the night and their backgrounds.