Luxury cruise ship's captain being held for questioning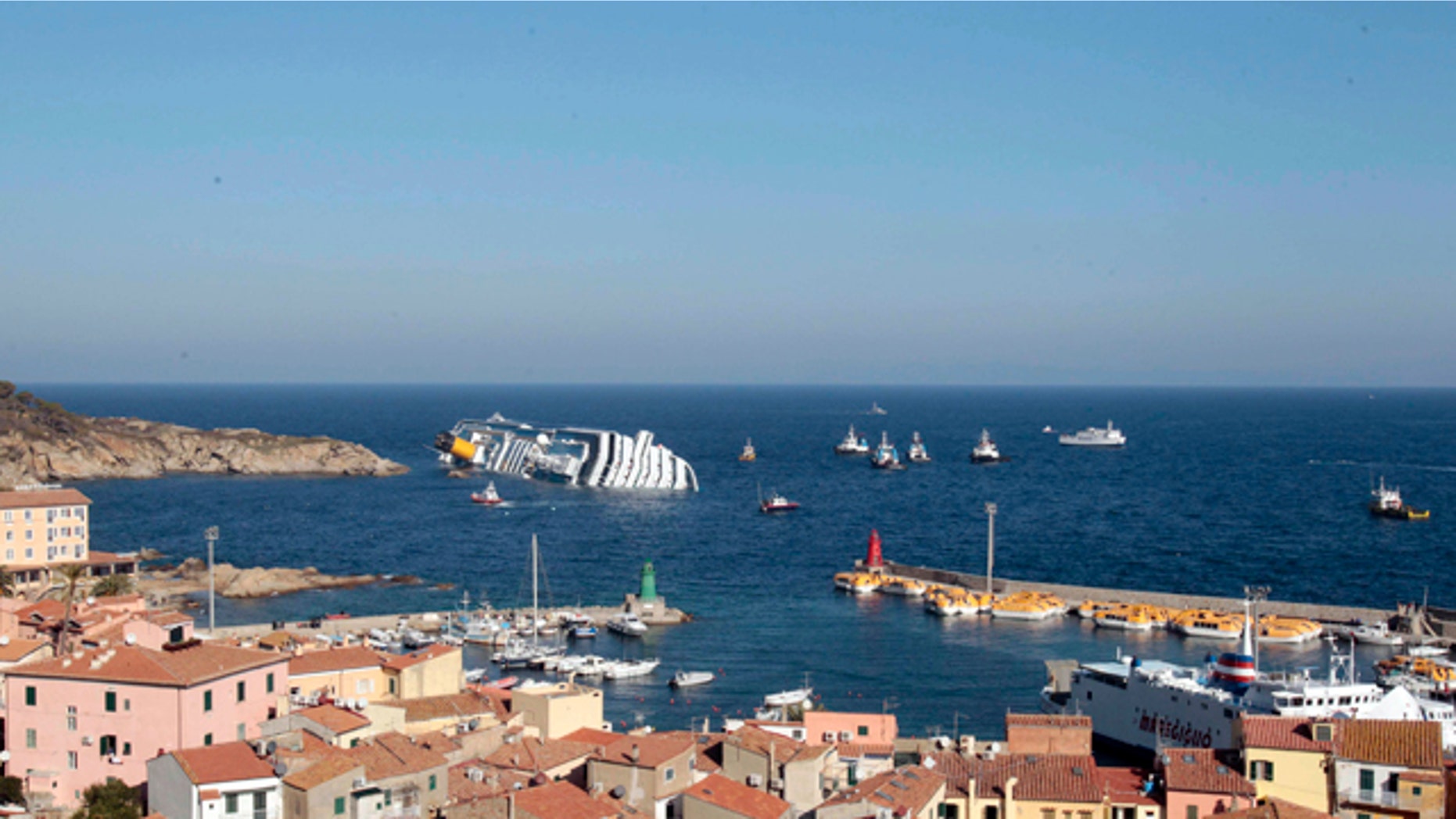 A top Costa executive, Gianni Onorato, said Saturday the Concordia's captain had the liner on its regular, weekly route when it struck a reef.
"The ship was doing what it does 52 times a year, going along the route between Civitavecchia and Savona," a shaken-looking Onorato, who is Costa's director general, told reporters on Giglio, a popular vacation isle about 18 miles (25 kilometers) off Italy's central west coast. The captain is an 11-year Costa veteran, he said.
The captain was being held for questioning, which was continuing for hours, by Grosseto prosecutors, Italian state TV reported Saturday night.
Prosecutors were not immediately available for comment Patrick Pourbaix of Costa's French arm, said 250 of the 462 French passengers are being brought Saturday night to Marseille. The other French passengers are expected to be brought back by special flights.
Coast guard officials in Porto Santo Stefano, where the survivors disembarked, said it would take hours at least to completely go through the cruise ship's lists. As names of survivors were checked off, they were being communicated to consulates inquiring about the fate of their citizens aboard.