Los Angeles triple-murder suspect convicted in China a decade later, reports say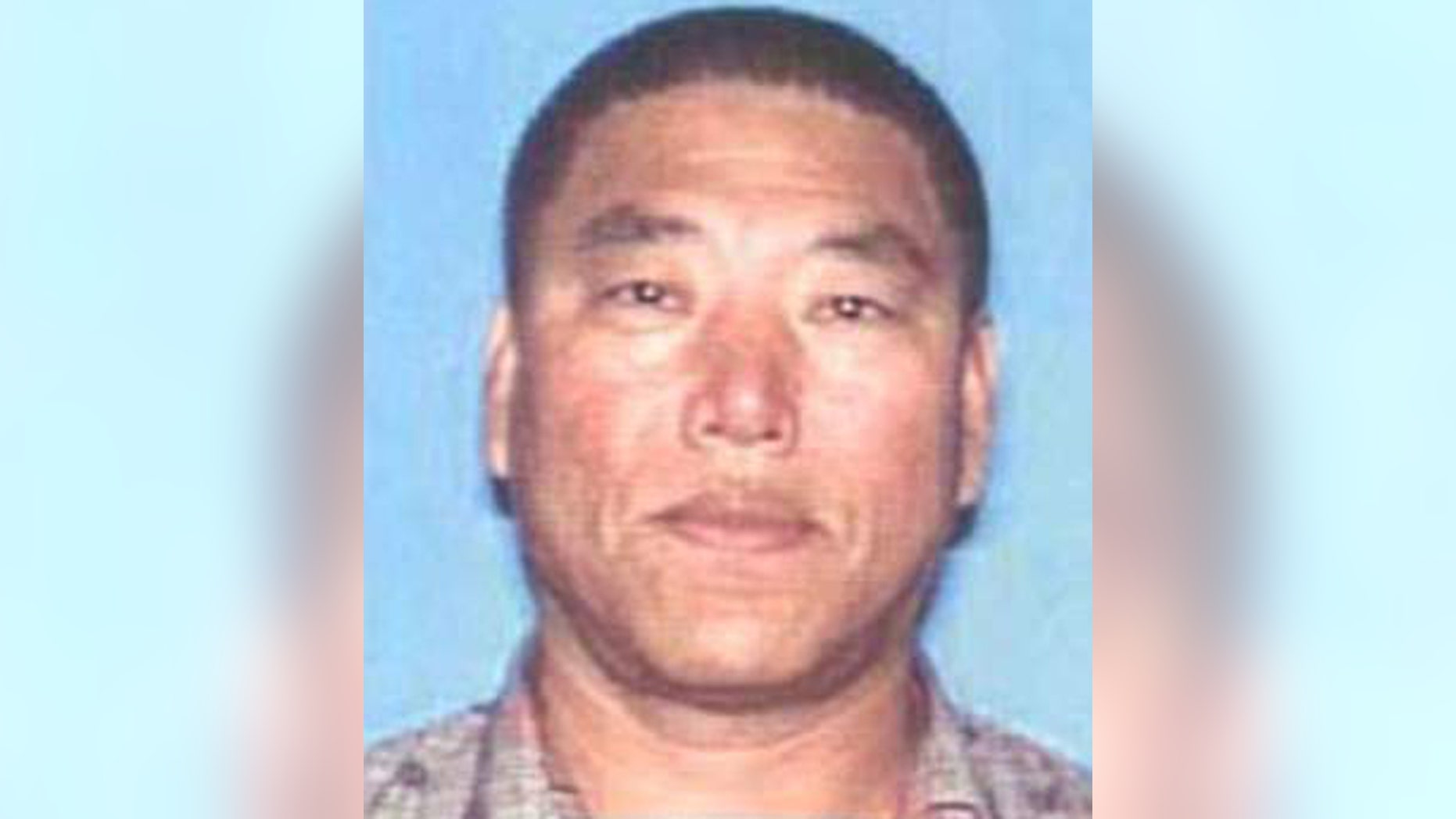 A Los Angeles triple-murder suspect was tried and convicted in his native China more than a decade after the shocking killings, according to multiple reports.
Tai Zhi Cui, 55, was the boyfriend of one of three people found shot to death in a Koreatown restaurant in 2006.
Cui had argued with his ex-girlfriend Kyung Hee Kang and her new boyfriend Seong Ung Kim, on the day of the murders, investigators said. He later reportedly walked into Cinyuya Restaurant, where Kang worked, and shot her, Kim and one of the restaurant's owners, Jae Woong Cho, to death.
Investigators found the blood-spattered murder weapon in Cui's apartment. By then, Cui, had escaped to Mexico.
His trail went cold for two years, the South China Morning Post reported, until a Koreatown businessman contacted the LAPD.
The businessman said he believed Cui might have been the cab driver who picked him up from the airport in Shenyang.
After years of the Los Angeles Police Department requesting cooperation from China to help with the case, Cui was arrested and given a trial by Chinese judges, The Los Angeles Times reported.
Cui reportedly confessed in a court session that lasted 90 minutes.
His exact punishment was unclear.
"He didn't get away with it. You can't kill three people like that and get away with it," retired LAPD Lt. Walt Teague, who investigated the murders in 2006, told The Los Angeles Times.