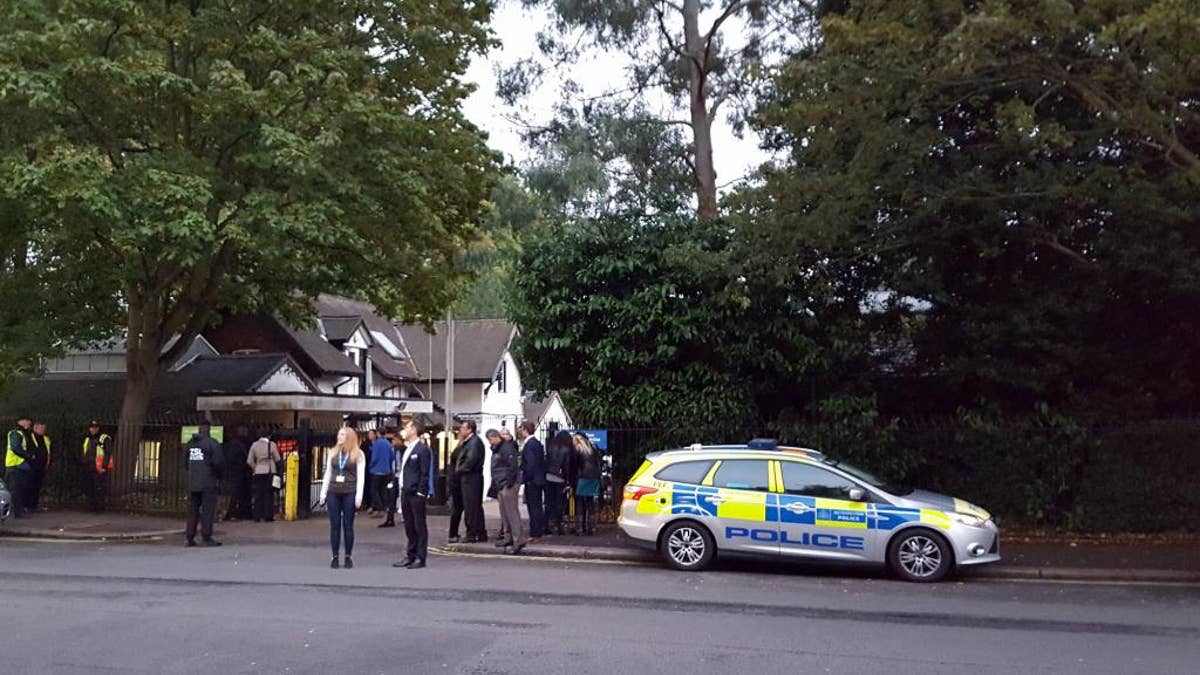 LONDON – The London Zoo has said it is "managing an incident" after reports that a gorilla has escaped from its enclosure.
The zoo in central London near Regent's Park summoned police for help Thursday evening.
Police said they were responding to an ongoing situation at the zoo.
A police statement said they were at the zoo to support Zoological Society of London staff.
Further details weren't immediately available. Police didn't comment on any possible threat to the public.