London shares steady, consolidating gains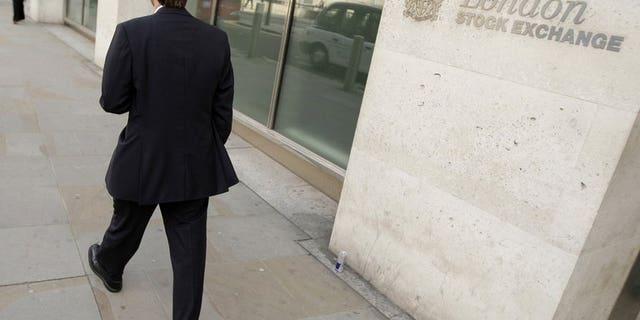 LONDON (AFP) – London shares closed flat on Friday as higher inflation data in the US restrained confidence after Thursday's strong rise, dealers said.
The benchmark FTSE 100 index shed gains posted earlier in the day to close just 1.53 points or 0.02 percent higher at 6,544.94 points.
US producer prices rose more than expected in June, the second straight month of increases led by higher energy costs, government data released Friday showed.
The Labor Department said its producer price index rose 0.8 percent in June. The PPI index had climbed 0.5 percent in May after two months of declines.
"Global markets continued to trade flatly today as investors opted to cash in on recent highs. In addition, with the low volumes observed within the markets today it also seems investors are starting their weekend a little early," said Shavaz Dhalla, a financial trader at Spreadex.
"It seems the markets will need a lot more to dislodge the faith investors seem to have towards equities at the moment. Investors could enjoy this weekend and wake up to the start of the European reporting season with an optimistic mind-set," Dhalla said.
Fund manager Resolution led the London gainers, climbing 3.41 percent to 318.50 pence, while microchip specialist Arm Holdings added 3.22 percent to 897 pence.
Broadcaster ITV put on 2.53 percent to 157.90 pence and engineer GKN rose 2.51 percent to 334.90 pence.
Miners were weak, shedding much of Thursday's gains sparked by rises on metals markets. Fresnillo fell 3.63 percent to 981 pence and Anglo American lost 3.18 pence to 1,294.50 pence.
Biggest faller was household products group Reckitt Benckiser, down 5.11 percent at 4,677 pence.
On the currency markets, sterling was steady at $1.5107 at 5:22 pm versus $1.5118 on Thursday evening but weakened once more against the single European currency, easing to 1.1581 euros from 1.1601 euros the previous night.