London shares close lower, led by Anglo and Vedanta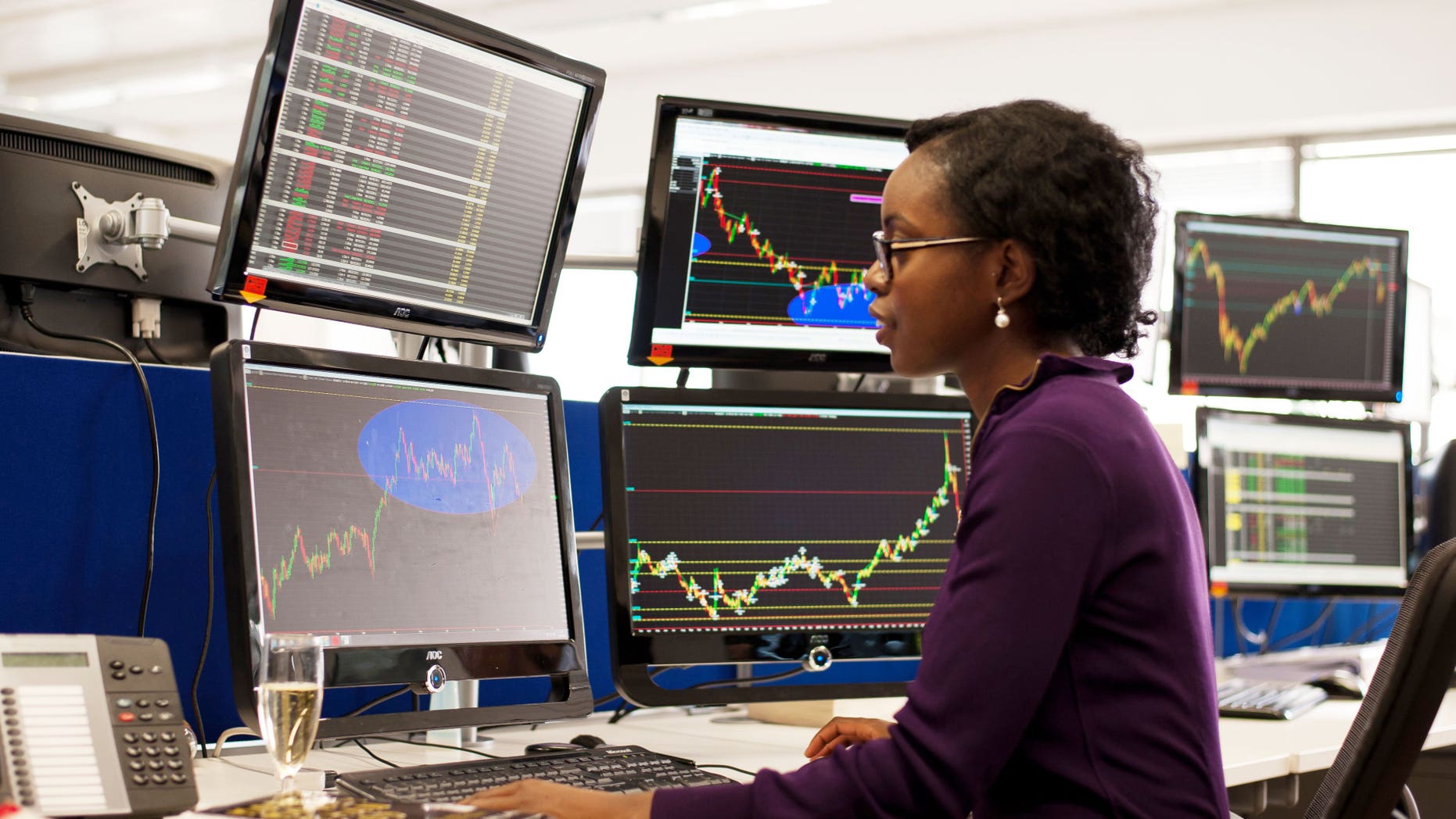 LONDON (AFP) – London shares closed lower on Monday, led by Anglo American and Vedanta, as traders awaited further indications on when the Federal Reserve plans to reduce its huge stimulus programme.
The benchmark FTSE 100 index fell 34.26 points or 0.53 percent to close at 6,465.73 points, though the midcap FTSE 250 added 30.64 points or 0.21 percent to 14,865.21 points.
"Markets are lacking any real direction at the moment, with the prospect of the Fed reducing its asset purchases in September having a bigger impact than anything else," said Craig Erlam, a market analyst at Alpari traders.
"Investors don't really have too much else to focus on, with the corporate earnings season drawing to a close and the economic calendar looking very light," he said.
Anglo American dropped 3.55 percent to 1,492.50 pence as the mining giant's Amplats unit began the process of cutting 6,900 jobs in South Africa.
"A month's notice period for affected employees will commence on 1 September," said Amplats CEO Chris Griffith, finalising plans to cut 6,000 mine and 900 corporate jobs to save around $400 million a year.
Unions, including the ruling ANC-aligned National Union of Mineworkers (NUM), have vowed to oppose the layoffs with strike action if needed.
"We are now shocked by this huge figure. It's totally unacceptable," said NUM spokesman Lesiba Seshoka. "We will oppose it at all cost, even it means embarking on a strike."
Amplats had first proposed around 14,000 job cuts.
Vedanta fell 2.83 percent to 1,200 pence as its plans to mine bauxite in hills in eastern India were rejected on Monday by tribal locals who regard the site of the project as sacred.
A senior official in the state of Orissa, also known as Odisha, said the proposal to mine bauxite had been rejected by all the 12 village councils -- known as gram sabhas.
"The last meeting was held today (Monday). People of all the 12 villages have now unanimously rejected the proposal," Lal Bihari Himrika, the state minister for tribal welfare, told AFP.
The Supreme Court ruled in April that the villagers should vote on Vedanta's plan to extract bauxite from the hills of Niyamgiri.
Other resources stocks also dropped. Tullow Oil shed 2.18 percent to 1,034 pence, Glencore Xstrata lost 2.08 percent to 301.95 pence and Randgold eased 2.04 percent to 5,045 pence.
Oil services specialist Wood group was the biggest gainer, adding 2.27 percent to 903 pence, while microchip specialist Arm Holdings rose 2.18 percent to 889 pence.
On the currency markets, sterling rose to $1.5663 at 5:23 pm from $1.5619 dollars on Friday evening and strengthened slightly to 1.1736 euros from 1.1722 euros before the weekend.