London police charge 6 more in beating of asylum-seeker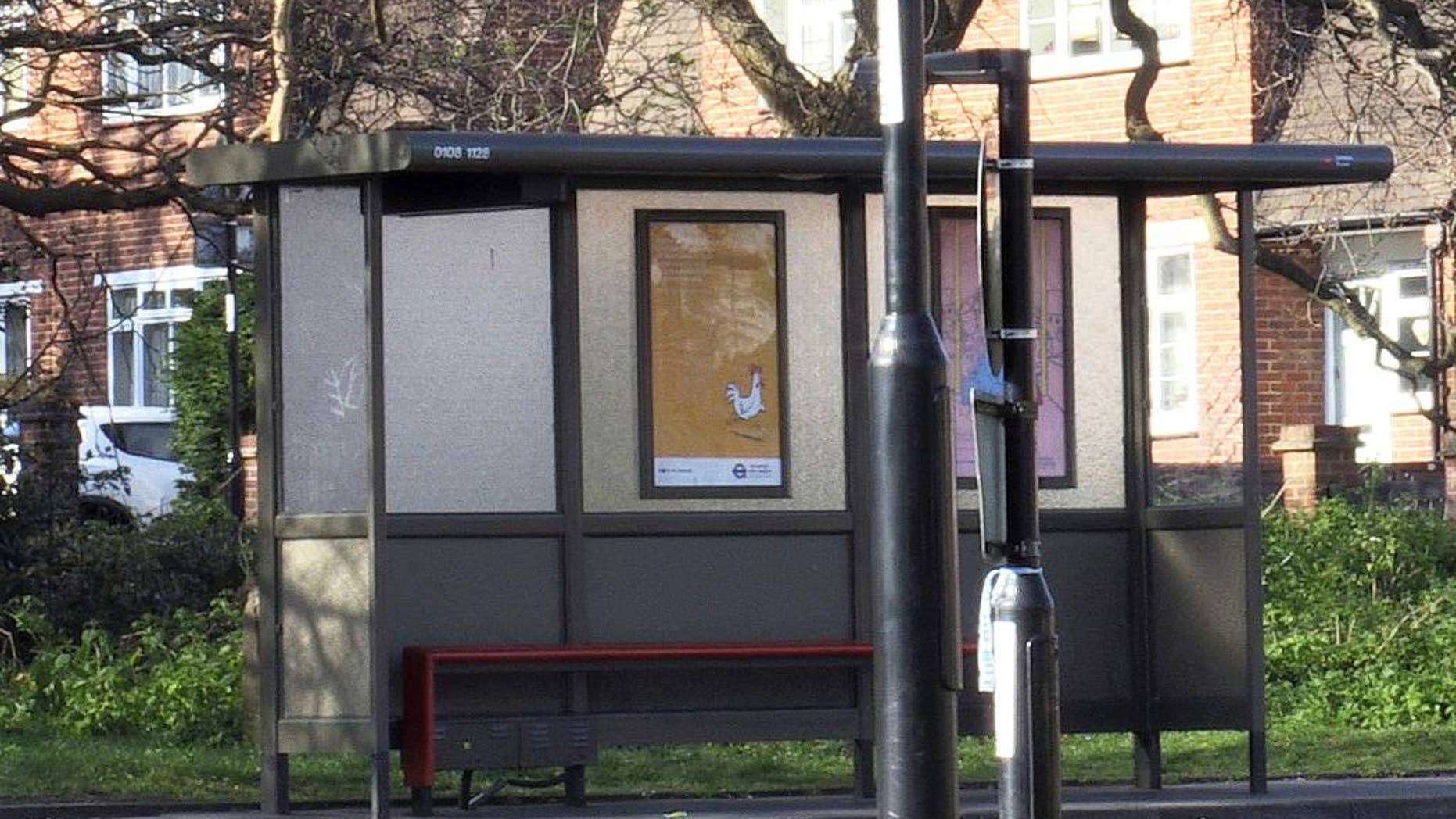 LONDON – Authorities have charged six more people in the vicious beating of an asylum-seeker in south London.
London's police force has now charged a total of 13 people in the attack on 17-year-old Kurdish Iranian Reker Ahmed.
Ahmed was waiting at a bus stop with two friends — Dilshad Mohammed and Hamo Mustafa — when approached by a group of youths.
Police say that upon learning Ahmed was an asylum-seeker, the suspects chased him through the streets and beat him. The attack only stopped after police sirens could be heard and bystanders intervened.
The six accused on Tuesday are aged between 15 and 22 and have all been charged with violent disorder. Two have also been charged with racially aggravated grievous bodily harm.