London FTSE ends higher on Alcoa news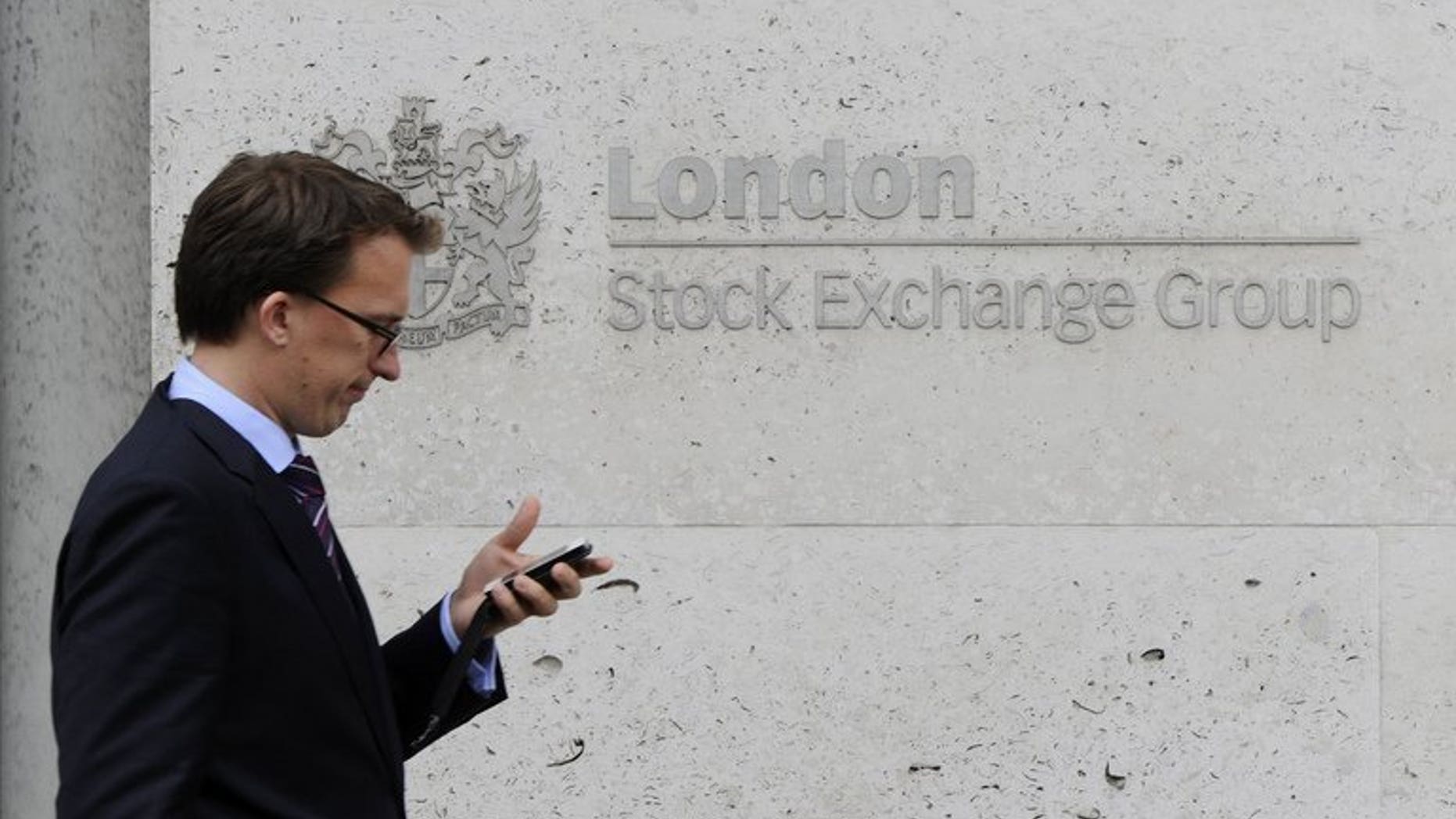 LONDON (AFP) – London shares closed higher on Tuesday boosted by better-than-expected earnings from US aluminium giant Alcoa and with the eurozone agreeing to release billions of euros in fresh aid for Greece, dealers said.
The benchmark FTSE 100 index added 0.98 percent to end at 6,513.08 points.
The optimism stayed high even as the International Monetary Fund slashed its global economic growth forecast, citing new downside risks in key emerging-market economies and a deeper recession in the eurozone.
Meanwhile, economy and finance ministers from all 28 European Union countries gave the final green light to Latvia to join the eurozone from the start of 2014.
"European markets are nicely up in green, adding to previous session's gains," said Gekko Markets analyst Anita Paluch.
"Two factors are the reason -- better than expected Alcoa results and its upbeat forecasts that traditionally start the earnings season and the good news from the European front, where Greece secured the 6.8 billion euro tranche of financial aid ... which will prevent the default of the country's debt in August."
Eurozone finance ministers agreed in Brussels late on Monday to unlock the billions of euros in fresh aid for Greece on condition it presses ahead with urgently needed reforms.
Miner Vedanta was the day's top blue-chip riser, adding 8.53 percent to 1.094, followed by Royal Bank of Scotland (RBS), which added 5.4 percent to 304.4.
Media company ITV was the day's biggest casualty, down 1.7 percent to 150.2, followed by miner Eurasian Natural Resourves Corp. (ENRC) which shed 1.68 percent to 210.4.
The most traded stock was Lloyds Banking Group (LBG), with the state-rescued lender seeing 197.5 million shares change hands, followed by telecoms giant Vodafone which saw 51.94 million shares exchanged.
On the currency markets, sterling fell to $1.4845 at 5:20 pm (1620 GMT) from $1.4932 at the same time on Monday, but remained almost unchanged at 1.1614 euros from 1.1611 euros over the same period.