London Court to Rule Next Wednesday on Assange Extradition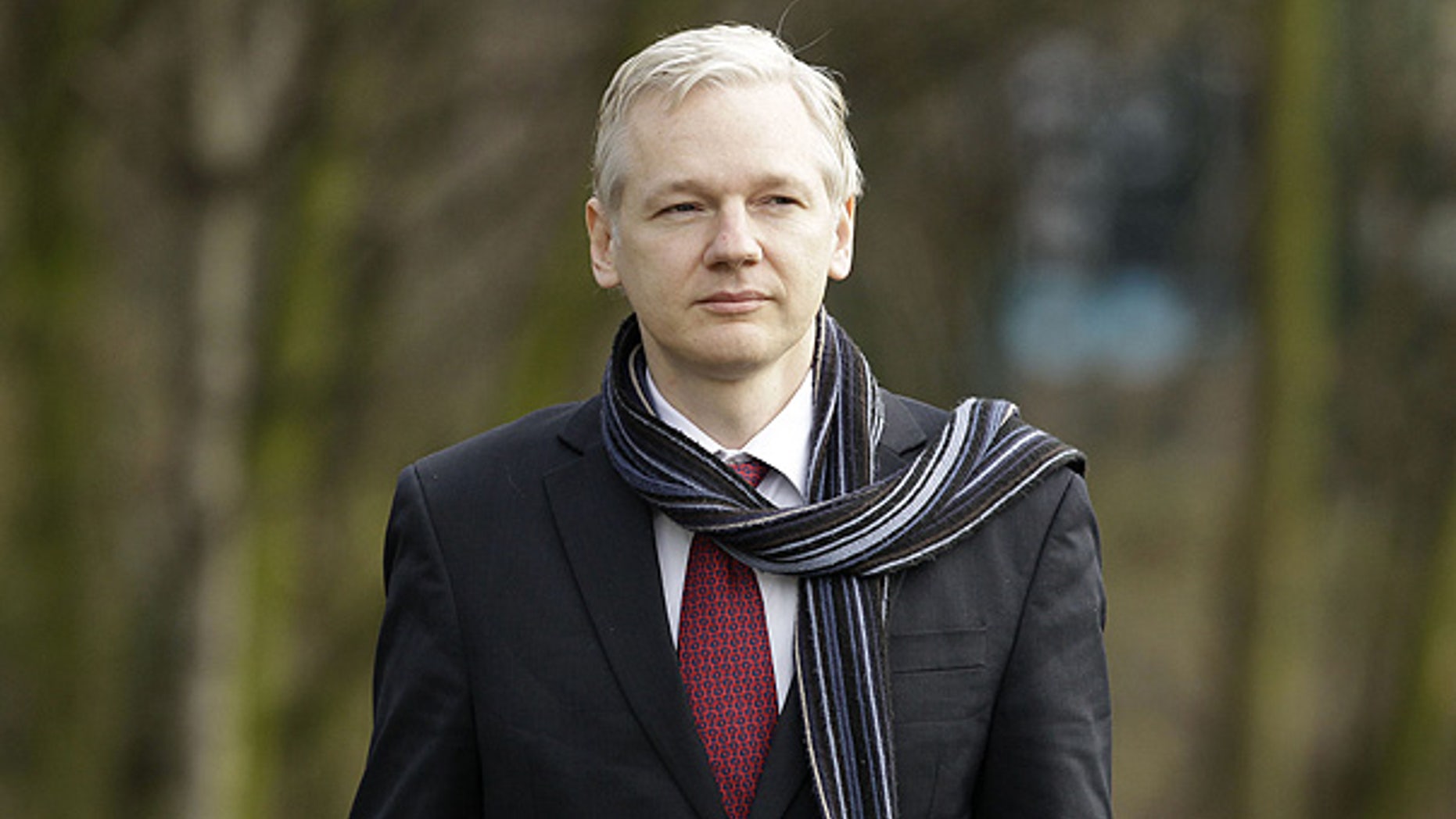 LONDON -- London's High Court will rule next Wednesday on Sweden's bid to secure the extradition of WikiLeaks boss Julian Assange over allegations of sexual misconduct, the court said Friday.
"The High Court will hand down judgment in the above case at 9.45am [local time] on Wednesday 2 November 2011 at the Royal Courts of Justice, London," said a statement from the court released Friday.
A two-day hearing on the Australian's extradition case wrapped up at London's High Court in July, with Lord Justice Thomas and Mr. Justice Ouseley deferring their decision.
Assange denies any wrongdoing and has not been formally charged with a crime, but Swedish authorities want to question him over allegations of rape and sexual assault made by two women over a five-day period in Stockholm last August.
The 40 year old was detained in Britain in December, and a UK court in February initially ordered him extradited to Sweden. Assange argues he would not get a fair trial there.
He also claims that extradition to Sweden could lead to a further extradition to the US, on charges relating to WikiLeaks' decision to publish thousands of leaked American diplomatic cables.
Since his arrest in the UK, he has been required to live under strict bail conditions at a supporter's house in Norfolk, eastern England, where he must check in with the police each day and wear an electronic monitoring bracelet.