Libya's Interior Minister Appears to Have Defected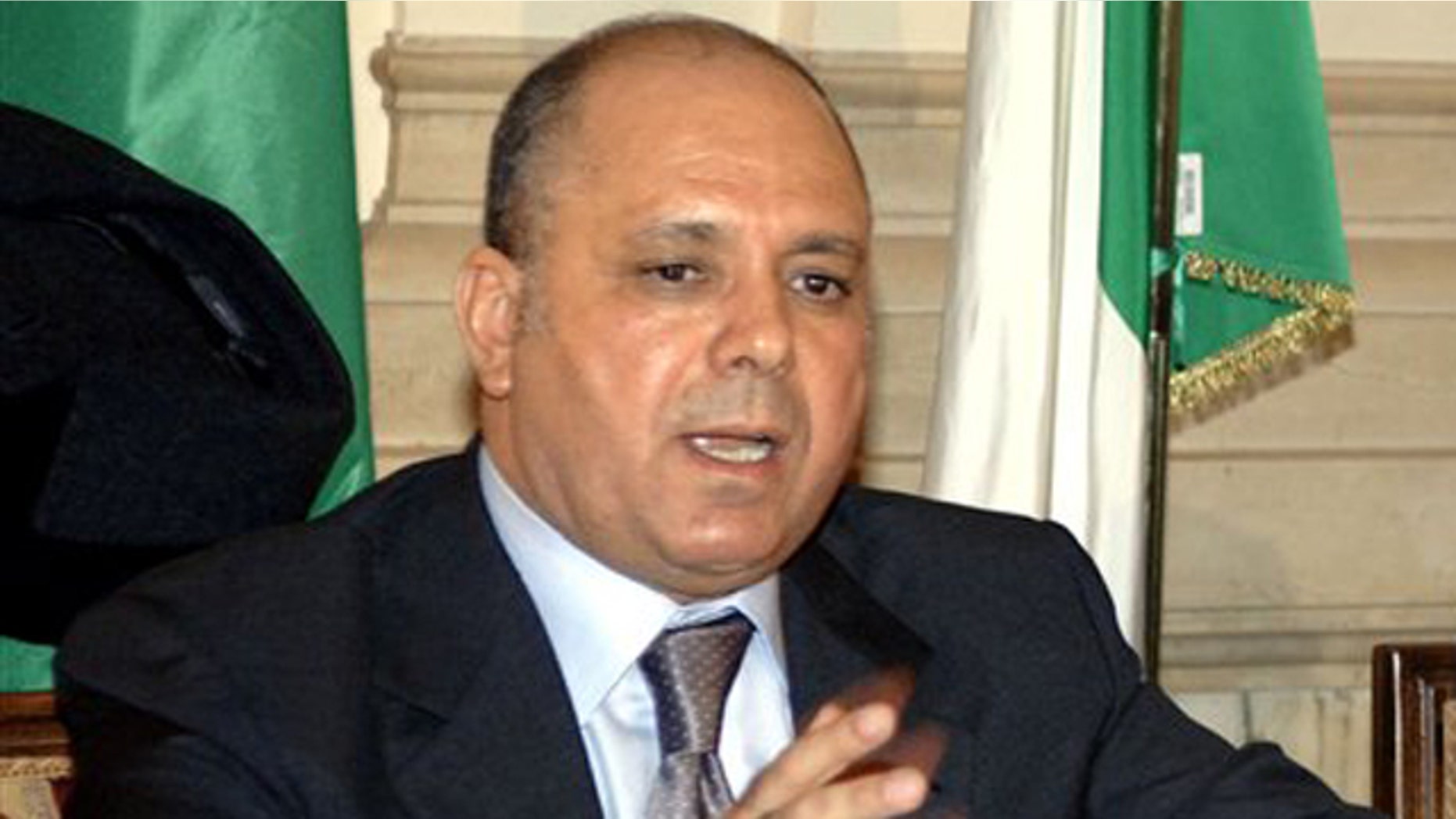 CAIRO – Libya's interior minister and nine of his family members flew into Cairo Monday on their private plane in what appeared to be the highest level defection from Muammar al- Qaddafi's regime in months.
Egyptian airport officials said Nassr al-Mabrouk Abdullah entered on a tourist visa. No Libyan embassy officials greeted him at the airport and one embassy official said they were not aware of his plans to visit Egypt. All officials spoke on condition of anonymity because they weren't authorized to speak to the media.
The minister flew in from Tunisia, which borders Libya.
The apparent defection came just days after Libya's rebels made their most dramatic advance in months in western towns and cities close to the capital Tripoli.
On Saturday, the rebels from the western mountains near Tunisia pushed into the strategic city of Zawiya, just 30 miles from Tripoli for the first time since the uprising against Qaddafi began in February.
On Sunday, the rebels claimed to have captured at least two other towns near Tripoli that sit on key overland supply routes for the capital, critical to supplying the regime with NATO imposing a no-fly zone over the country.
Rebels have said they are trying to cut off Qaddafi's supply routes.
Rebel officials said Sunday they had captured the town of Gharyan, 50 miles south of Tripoli, which sits on the supply road from southern Libya to the capital.
Omar Obeid, field commander for the Sabratha area, 20 miles west of Zawiya on the coast, said rebels have taken up positions in houses along a major supply route there that connects the Ras Ajdir border crossing with Tunisia to Tripoli. The same road runs through Zawiya, where rebels could also block it if they manage to take control of the city.
Rebels said they also captured the town of Surman, near Sabratha to the southeast.