Libyan Women Rally to Demand Help for Rape Victims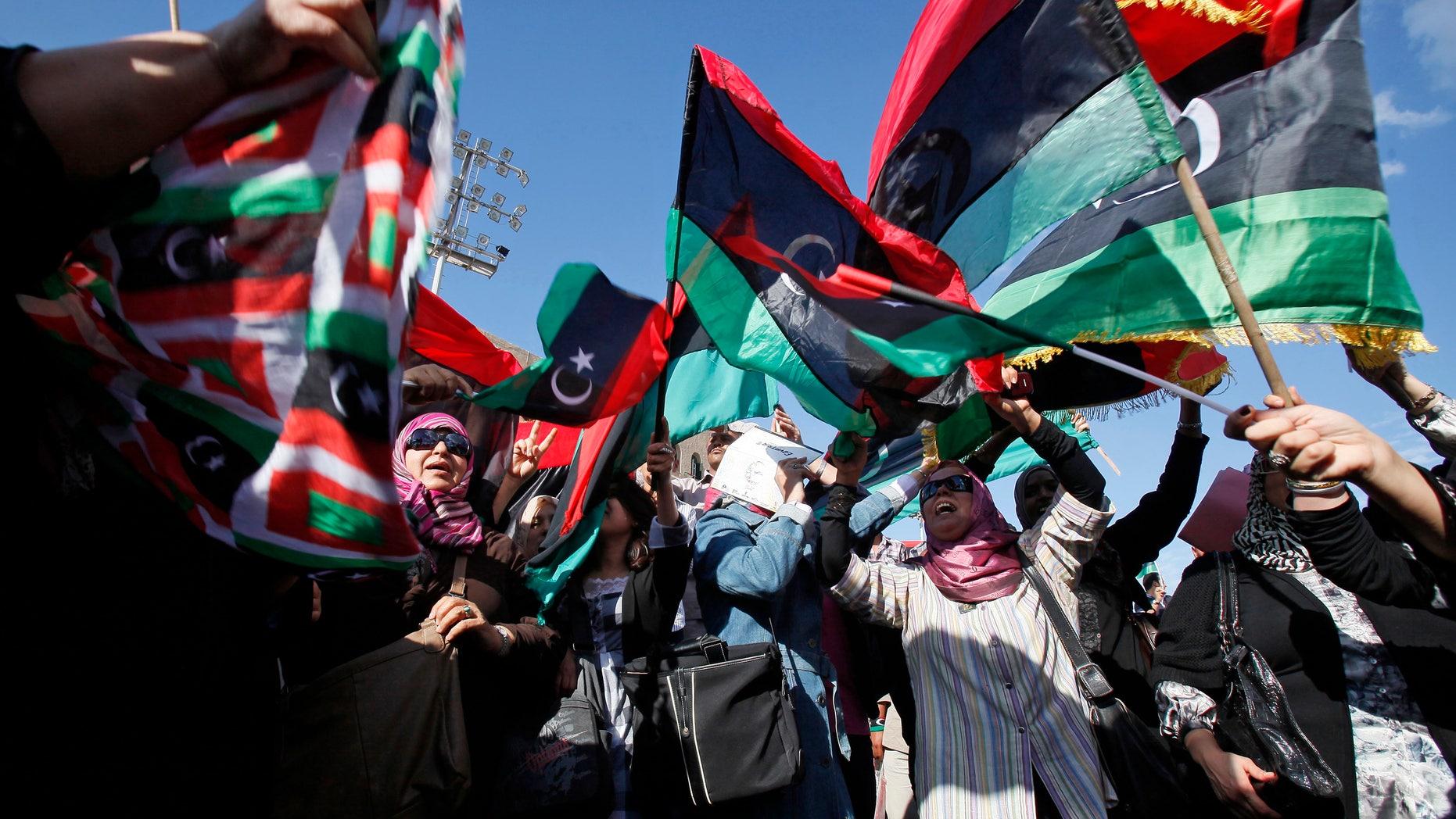 TRIPOLI, Libya -- Dozens of women have rallied in the Libyan capital to pressure the new government to do more to help women raped during the country's civil war.
Some 60 women sang and chanted slogans outside the office of Prime Minister Abdurrahim el-Keib on Saturday. They said the government, in its focus to help wounded soldiers, is failing to help women sexually assaulted by Muammar Qaddafi's forces during the war.
There are no official figures on the number of women raped during the eight-month war that toppled Qaddafi's regime, but the International Criminal Court's prosecutor has said there is evidence indicating hundreds of cases.
The women protesting Saturday want society to recognize the problem and the government to provide financial, legal and counseling support to victims.