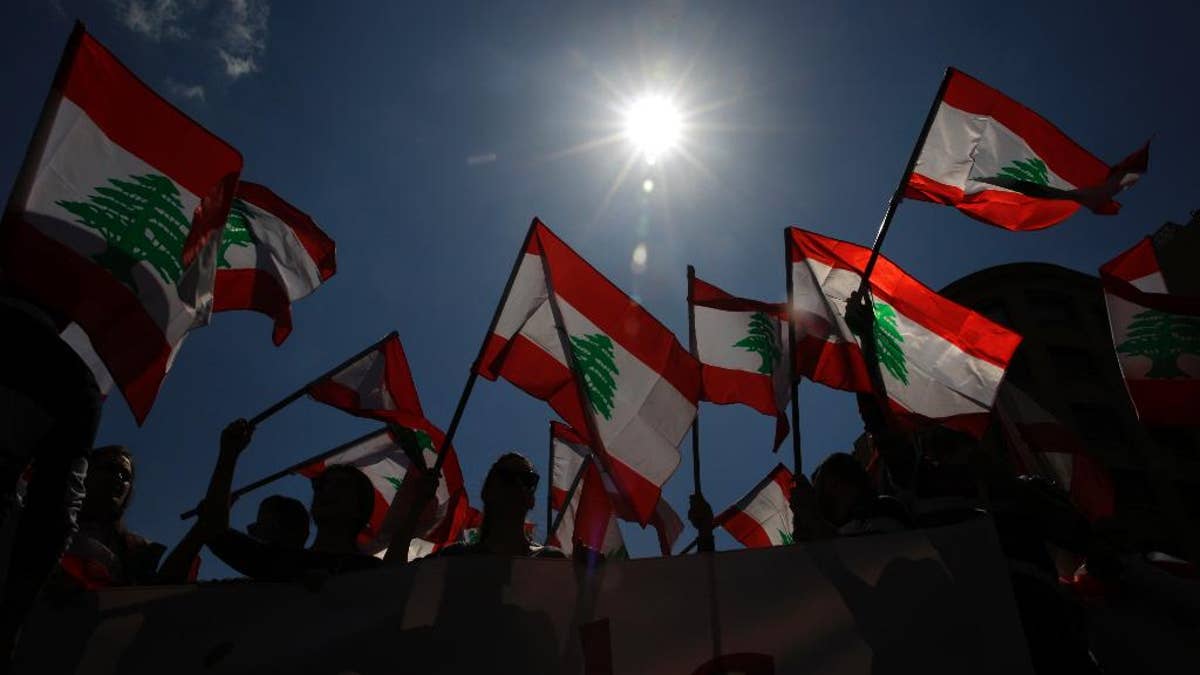 Following years of advocating by women's activist groups, Lebanon's 128-member Parliament on Wednesday voted to repeal a controversial law that allowed rapists to be exonerated if they married their victims.
Article 522 suspended criminal prosecution of rapists if the violator married his victim. Otherwise, the convict faced up to seven years of prison time, more so if the rape victim suffered any type of disability.
Lebanon's decision followed similar moves by Jordan, Morocco and Tunisia.
Proponents of the law argued that marriage provided a way to salvage the honor of the women and family who fell victim to rape, whereas advocates for women's rights claimed it further persecuted the survivors.
Founder and director of Abaad, a women's rights group in Lebanon, told the New York Times the decision to repeal the marry-your-rapist law was "the first step to changing the mind-set and traditions."
"For us it's the start. Now the awareness and behavioral campaign will start to make women aware that it's no longer an option: He cannot escape punishment."
The Associated Press contributed to this report.