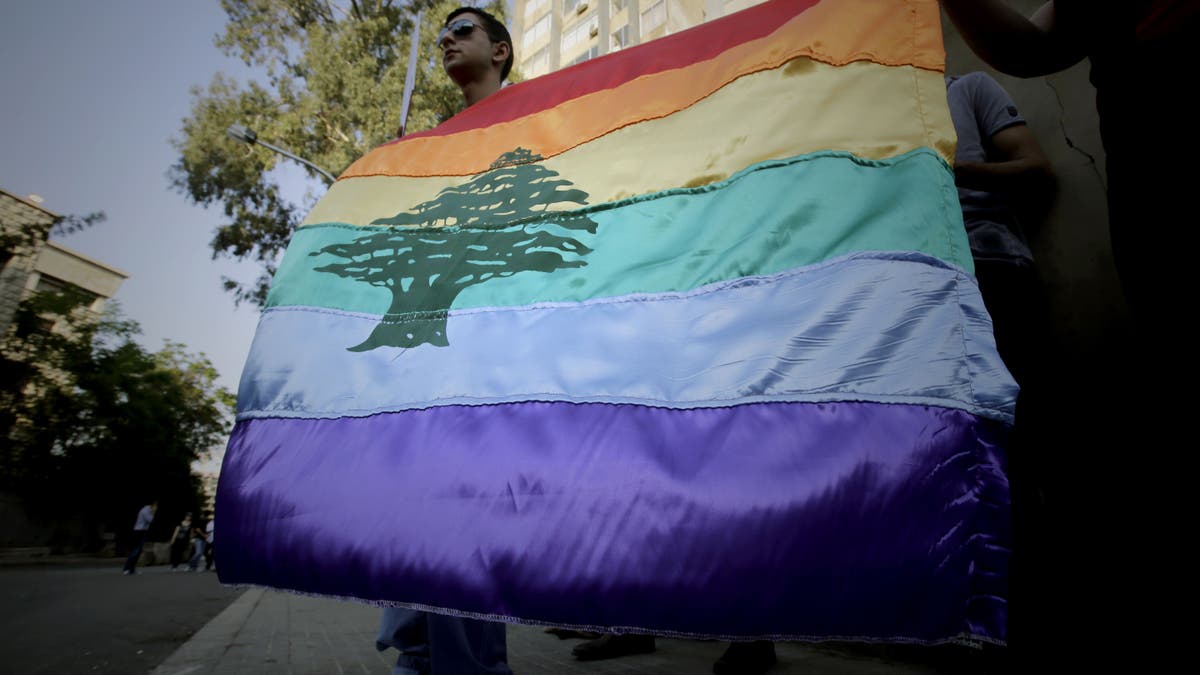 Lebanon's top military prosecutor acquitted four members of the military accused of sodomy Saturday -- a landmark ruling that affirmed homosexuality is not a crime in the Middle Eastern nation, The Daily Star reported.
This victory for Lebanon's gay community comes days before the April 3 date when Southeast Asian kingdom of Brunei plans to enforce legal measures that punish gay sex with death by stoning. George Clooney and Elton John called for the boycott of luxury hotels owned by the oil-rich country as a way to protest the Sultan of Brunei's decision to implement sharia law, a form of extreme Islam.
BILL MAHER AND GUEST SLAM GEORGE CLOONEY OVER CALL FOR BEVERLY HILLS HOTEL BOYCOTT: 'IT'S CHICKEN---- TOKENISM'
Judge Peter Germanos dismissed the charges against the four men, accused of committing sexual acts "contrary to nature," because Lebanon's penal code does not define what "kind of relationship can be considered 'contrary to nature," Germanos explained to the Beruit-based newspaper.
Germanos also declined to issue arrest warrants for the four men. The outcome of Saturday's case marked the first ruling by military prosecutors that establishes consensual gay sex is not punishable by law. Lebanese civilian courts previously affirmed consensual relations between people of the same sex was illegal.
CLICK HERE TO GET THE FOX NEWS APP
In a separate case, an appeals court cleared the charges against nine people arrested in a Beirut suburb in July 2018 who were accused of violating Article 534 of Lebanon's penal code, reported Al Jazeera. Those convicted of participating in sexual intercourse "contrary to the order of nature" can be sentenced to up to one year in prison.
Human Rights Watch, a U.S.-based human rights organization, said Article 534 is a "colonial relic" used to discriminate against Lebanon's gay and transgender population.