Lebanon foreign minister starts Europe tour to rally support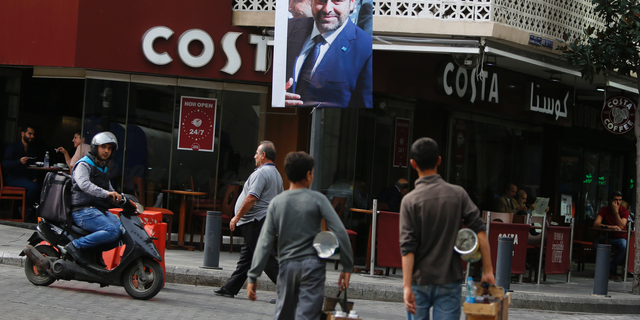 BEIRUT – Lebanon's foreign minister has flown to Brussels on the first leg of a European tour that aims to rally support for his country's stability following Prime Minister Saad Hariri's contentious resignation from Saudi Arabia.
The Lebanese president, Michel Aoun, has refused to accept the Nov. 4 resignation, which came abruptly and under mysterious circumstances from the Saudi capital, Riyadh, until Hariri returns to the country.
Lebanon has insisted the resignation was forced by Hariri's Saudi patrons and that he is being kept in the kingdom against his will. Hariri said in a Sunday TV interview that he'll return to Lebanon within days.
Foreign Minister Gibran Bassil's first stop on Tuesday is in Brussels, followed by Paris. The visit aims to rally diplomatic support and explain Lebanon's predicament following Hariri's move.