Lebanon detains suspect in killing of British embassy worker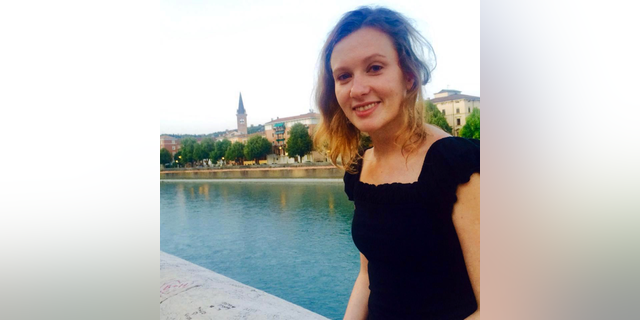 BEIRUT – A Lebanese police official says authorities have detained a man suspected in the killing a British woman who worked at the U.K. Embassy in Beirut.
The official says the suspect confessed that he had killed the woman whose body was found early on Saturday.
The official said on Monday that the murder was a "criminal act" and not politically motivated.
Britain's Foreign Office had confirmed the death of the embassy staffer, who worked for the Department for International Development. British media and friends identified her as Rebecca Dykes.
Earlier, a forensics official said she was strangled with a rope and that authorities were investigating whether she was also sexually assaulted.
The police and the forensics official spoke on condition of anonymity because they were not authorized to talk to reporters.