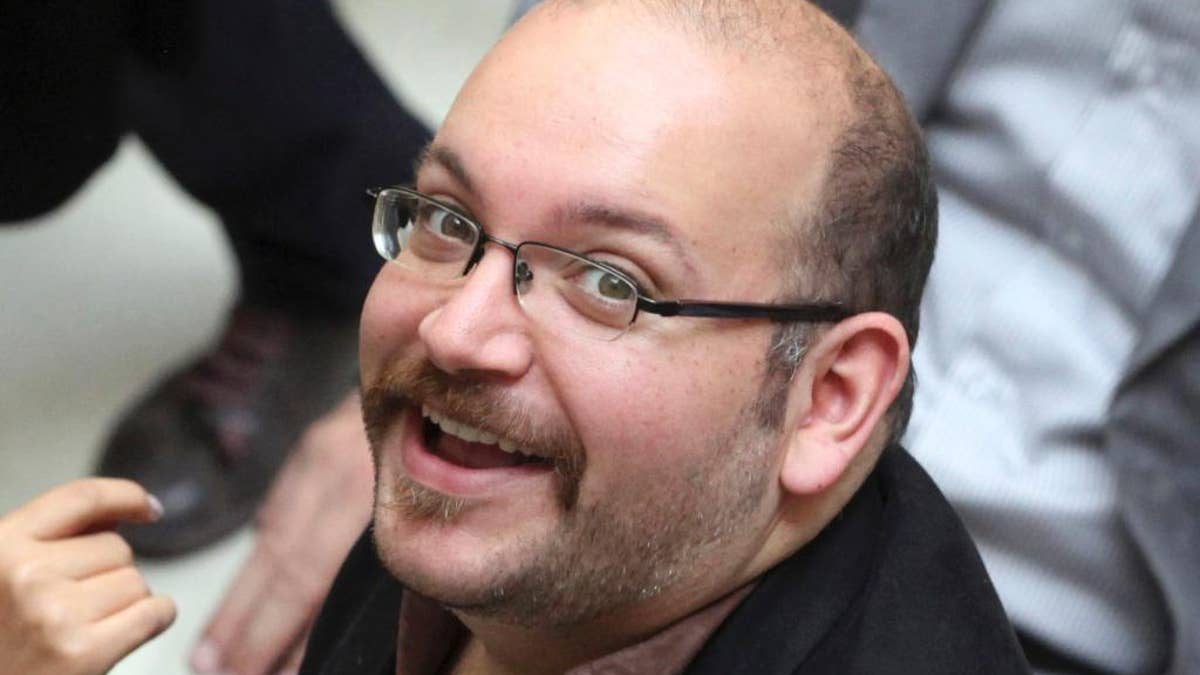 TEHRAN, Iran – The lawyer of a detained Washington Post journalist charged with espionage in Iran says the next hearing in his trial likely will be the last.
Jason Rezaian's defense lawyer, Leila Ahsan, told The Associated Press on Monday by telephone that the court has informed her the next session "almost certainly" will be the last one. Ahsan said the date for the hearing has yet to be set.
Iran has held three sessions of trial for Rezaiain in May, June and July in a Revolutionary Court. He faces charges including espionage and propaganda against the Islamic Republic. U.S. officials, the Post and rights groups have criticized his trial.
Rezaian, his wife and two photojournalists were detained on July 2014 in Tehran. All were later released except Rezaian.