Lawyer: Brussels bomber was a jailor for Islamic State group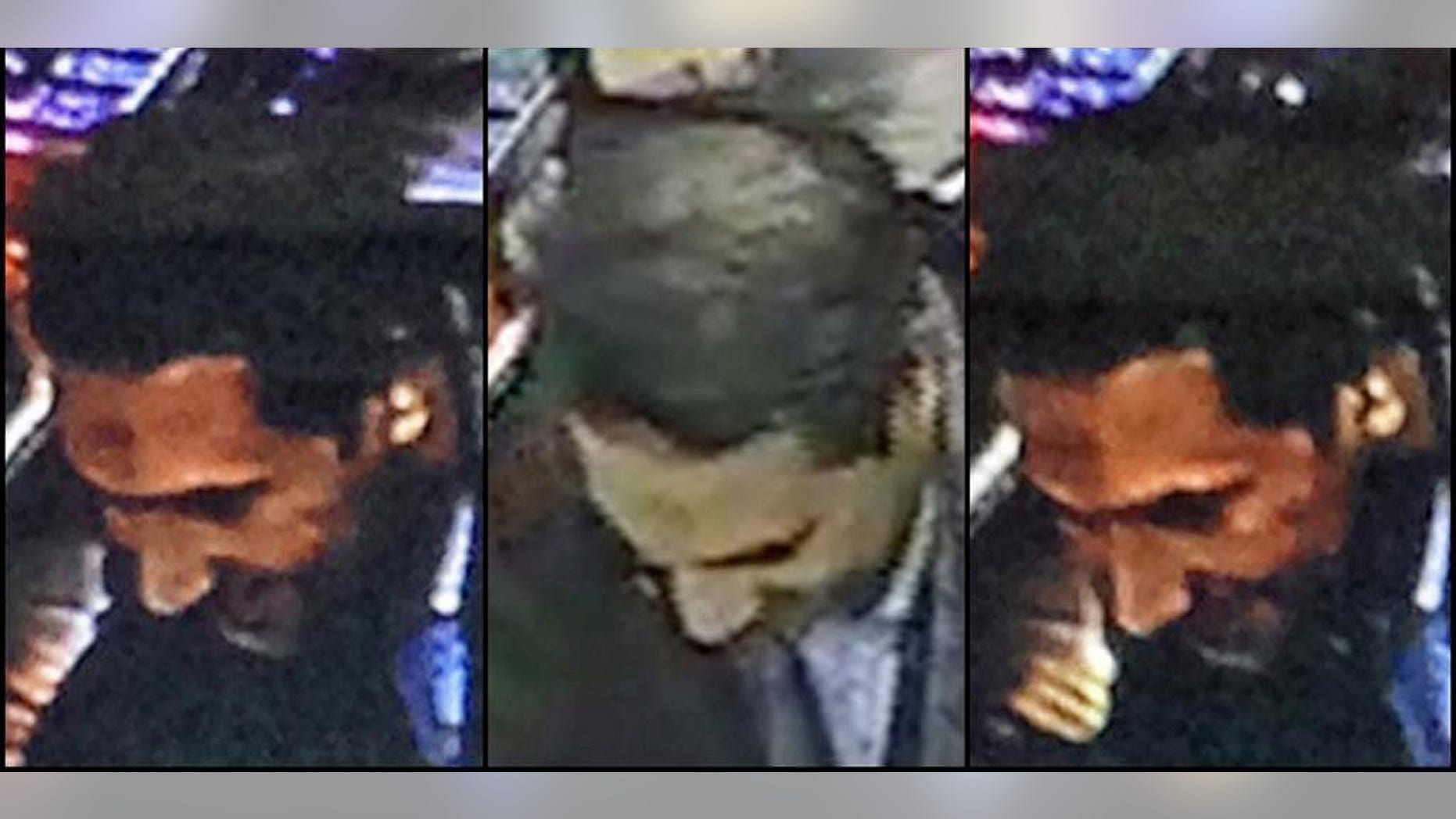 PARIS – The lawyer for two former French hostages says that the man who blew himself up at Brussels Airport on March 22 was once a jailor for the Islamic State group.
Marie-Laure Ingouf says that Najim Laachraoui was "one of the captors" of French journalists Pierre Torres and Nicolas Henin.
Ingouf represents the two journalists who were captured in Syria in 2013. Her statement Thursday partially confirms reports in Le Parisien identifying Laachraoui as a key player in the negotiations during the captivity of Henin, Torres and two other reporters.
Laachraoui is the second European jihadi to be identified as having a past as a warden for IS. Ingouf said that Mehdi Nemmouche, who is accused of a 2014 attack on the Brussels Jewish Museum, worked alongside Laachraoui guarding the hostages.