Lawmakers demand extension to register for referendum vote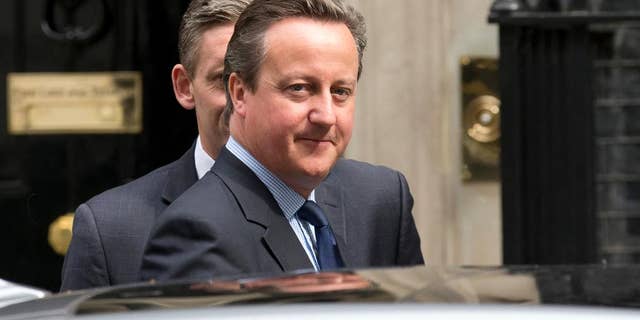 NEWYou can now listen to Fox News articles!
LONDON – U.K. lawmakers are demanding that Britons get more time to register to vote in the referendum on European Union membership after a technical glitch prevented last-minute registration.
A last-minute rush following a television debate on whether Britain should leave the EU prompted the website to crash in the hours before the midnight deadline.
Among those calling for an extension Wednesday was Liberal Democrat leader Tim Farron. He says it could be a "major blow" to the cause of staying in the European Union if young people are denied a say.
"With individual voter registration, and a big campaign to encourage young people to register, many of whom have been trying to do so last minute, this could have major consequences for the result," Farron said. "Evidence shows younger people are overwhelmingly pro-European, and if they are disenfranchised it could cost us our place in Europe. It could also turn them off democracy for life."
Around 132,000 people under 25 were among the half-million people registered Tuesday to vote in the June 23 referendum.
The Electoral Commission urged the government to consider options for introducing legislation as soon as possible that would extend the deadline.
"We would support such a change," the commission said in a statement.
The rush came in the hours after a debate on the matter between Prime Minister David Cameron and UK Independence Party leader Nigel Farage.