Latvian woman's decomposed body, detached head found a month after going missing from yoga retreat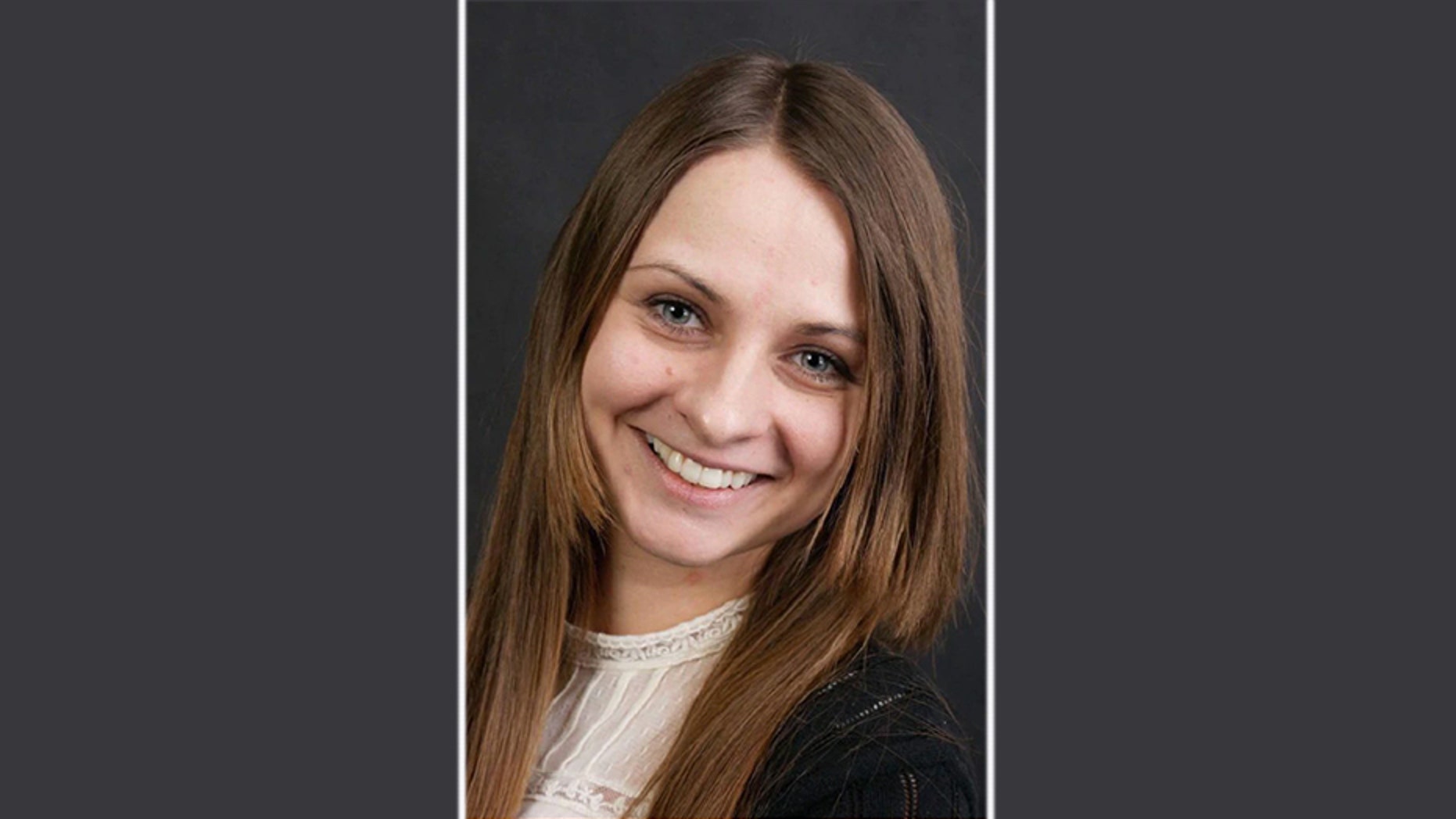 A Latvian woman's decomposed body was found more than a month after she went missing from a yoga retreat in India, and two men have been arrested for allegedly raping and killing her.
Liga Skromane, 32, a Latvian woman who lived and worked in Dublin, Ireland, went to Kerala, India, on Feb. 3, 2018, to treat her depression, CBS News reported. She was receiving treatment at Dharma Ayurveda Healing Centre and was reported missing on March 14 after she did not show up for yoga classes.
Her belongings and personal information were found in her room. The head of the center told police Skromane went to Kovalam, a place known for its beaches.
Officers put up fliers of the woman and spoke to people who worked in the area asking if they saw Skromane. Investigators "interrogated drug peddlers, anti-socials and persons having shady characters," police said in a statement.
IRAN VOWS NOT TO RENEGOTIATE AS TRUMP'S KEY DECISION ON NUCLEAR DEAL'S FUTURE LOOMS
However, Skromane's badly decomposed body was found hanging from a tree and her detached head nearby on April 20 in the Thiruvallam area, a popular tourist area. Her body was identified by matching her DNA with her sister's.
"After a few days, when the body decomposed, the head fell to the ground," Manoj Abraham, inspector general of police told CBS News.
Police said Skromane died from "blunt injury sustained on the neck."
Two men, Umesh and Udayan, "both known drug peddlers" were arrested in connection with Skromane's death. Police were able to pinpoint the suspects through their phone records. The Irish Times reported the two men posed as tour guides.
Police believe the suspects gave the victim cannabis before sexually assaulting her but killed her "when she resisted," Kerala Police Chief Loknath Behera said in a press conference.
POPE URGES NEOCATECHUMENAL MISSIONARIES TO RESPECT CULTURES
Officials said the suspects "disposed of her body in a manner to make people believe Liga had committed suicide."
Police did not immediately confirm Skromane was raped but Abraham said they had "circumstantial evidence confirming rape."
Police have not ruled out other suspects and conducted tests on Skromane's body for poison. She was cremated Thursday and a public prayer was slated for Sunday.
"She loved Kerala and had received a lot of love and support," Ilze Skromane, the victim's sister, told NDTV. "We don't want to leave India with only bad memories."