Latinos Expected to Account for 74% of Labor Force Growth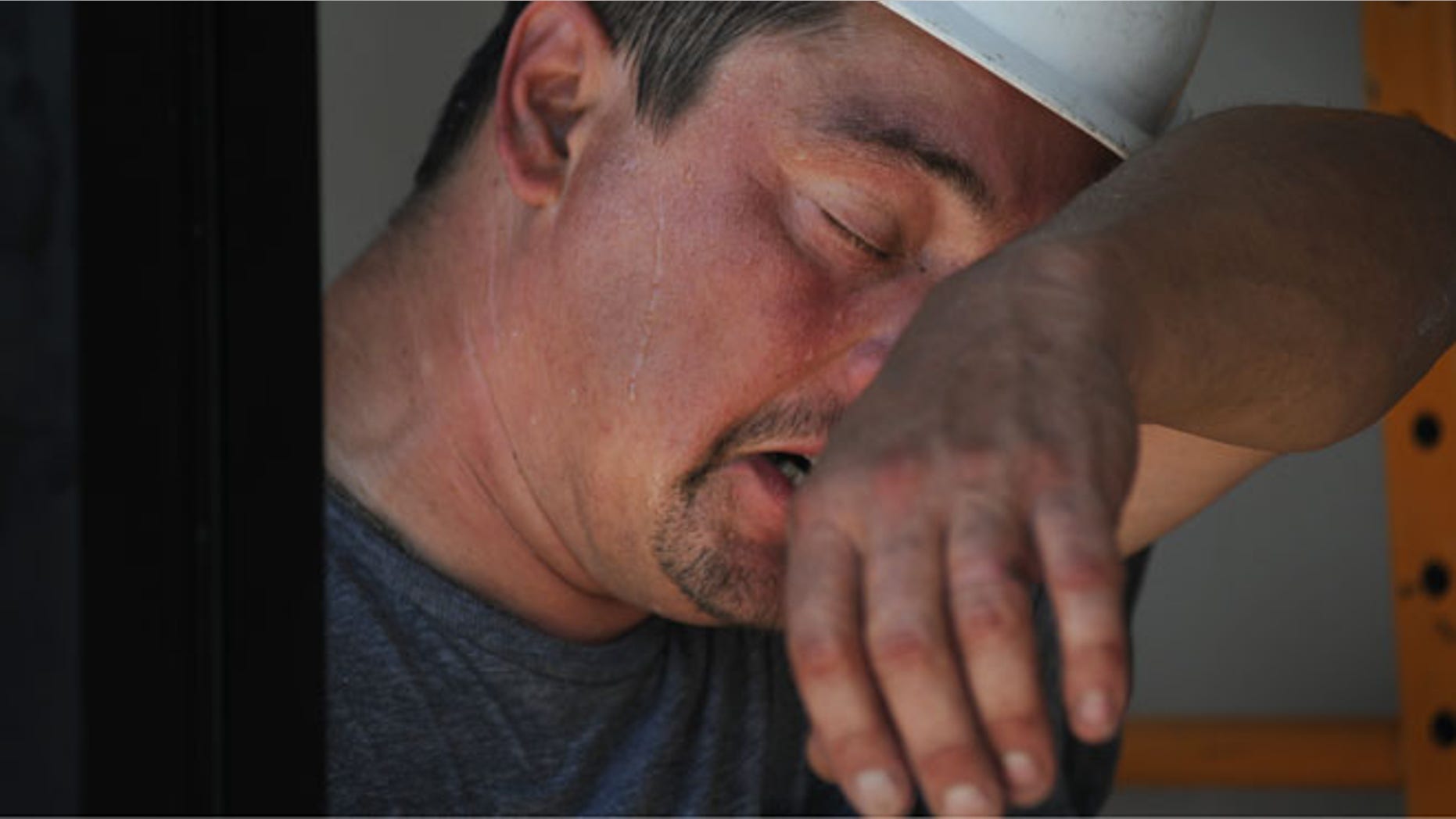 The number of Latino workers in the United States continues to rise every decade, according to a new study released by the Bureau of Labor Statistics (BLS).
The BLS study expects Hispanics to account for 74 percent of the growth in the nation's labor force over the next ten years.
The projected growth rate is much higher than previously predicted, but the number of Latino workers has risen steadily over the past 20 years with Hispanics accounting for 36 percent of the total labor force increase from 1990 to 2000 and 54 percent from 2000 to 2010, the Pew Research Center noted.
What is the LEAST Latino State of the Union?
"A major reason is that the Hispanic population is growing rapidly due to births and immigration," The Pew Research Center added.  "At the same time, the aging of the non-Hispanic white population is expected to reduce their numbers in the labor force."
Another reason that Latinos are surging in the labor force is that the group's labor force participation rate – the number of people employed or looking for work – is 67.5 percent, compared to the overall U.S. participation rate, which is 64.7 percent.
Despite these numbers, the overall job growth is expected to slow in the United States over the next 10 years. The overall labor force is expected increase by 10.5 million in the next decade,  growing to 164.4 million in 2020 from 153.9 million in 2010.
This is less than the increase of 11.3 million from 2000 to 2010, and much less than the 16.7 million increase from 1990 to 2000, the BLS report noted.
Celebrities Who Once Were Undocumented 
The BLS report also comes only weeks after the Pew Research Center released a report that 54 percent of Latinos believe the nation's economic downturn has hurt them more than other groups.
The study found that about 59 percent of those surveyed or someone in their household has been out of work in the past year, that 75 percent of them said that their personal finances are in "only fair" or "poor" shape, that 49 percent said that they canceled or delayed a major purchase in the past year and that 28 percent of Latino homeowners are underwater on their mortgage.
Follow us on twitter.com/foxnewslatino
Like us at facebook.com/foxnewslatino