Latino Terror Suspect Pleads Not Guilty in New York Bomb Case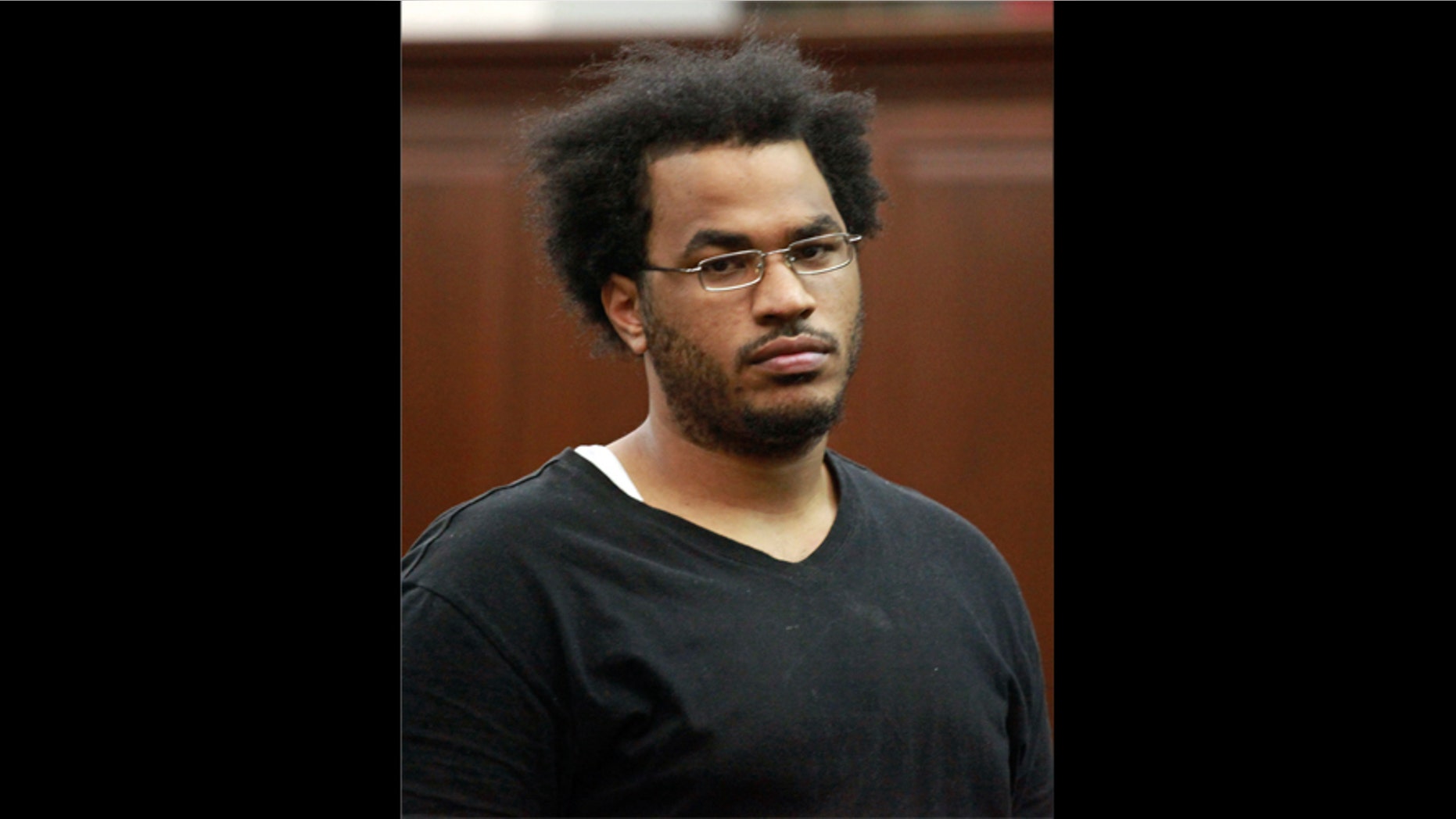 New York – A Dominican man who converted to Islam plead not guilty to accusations that he planned to manufacture a pipe bomb to try to attack police, soldiers and other government target.
José Pimentel appeared Tuesday in a Manhattan courthouse. He's facing charges including weapons possession and conspiracy as terror crimes, brought under a rarely used state terror law.
Defense lawyer Susan Walsh says jurors will see the case "for what it really is" once they hear both sides of it. She and fellow lawyer Lori Cohen say police overreached and used a self-serving informant to go after a down-on-his-luck loner.
An indictment says the 27-year-old Dominican immigrant conducted computer research on bomb-making, made shopping trips to secure supplies and finally started assembling a pipe bomb before his Nov. 19 arrest.
'Narco Tanks' Added to Drug Cartel Arsenal
New York police had him under surveillance for at least a year and were working with a confidential informant; no injury to anyone or damage to property is alleged, Kelly said. In addition, authorities have no evidence that Pimentel was working with anyone else, the mayor said.
"He appears to be a total lone wolf," Mayor Michael Bloomber said in November. "He was not part of a larger conspiracy emanating from abroad."
Neighbors that lived in and around Pimentel's Harlem apartment told Fox News Latino they had mixed feelings about the man they lived next to.
Joseph Mateo knew him for about two years. He said Pimentel never mentioned anything about attacking America or revealing hateful thoughts.
"I was introduced to him by my girlfriend. But I would never had thought he was like that. Never ever. I just thought he was a regular Muslim person. I'm just still shocked and astonished by the whole situation," Mateo said.
Whale Watching in the Dominican Republic
Carlos Martínez, 21, said they would play pickup games in the summer at Riverbank State Park, located right down the block.
"It caught me by surprise. I wouldn't expect that from him," Martinez said. "He was always like a laid back guy. He used to go play ball. He would work out in the morning I'd see him when I used to go work out. He was always in that little corner. Socializing with the people that live across the building."
Alexis Smith, 22, who lives in an apartment in the same building as Pimentel, said she was shocked that he was a suspect in a terrorist plot.
"He was always very courteous to us," she said, adding that Pimentel helped her carry groceries and luggage into the building.
Based on reporting by The Associated Press.
Follow us on twitter.com/foxnewslatino
Like us at facebook.com/foxnewslatino