Latino Supermarket Sparks Outrage After Joining E-Verify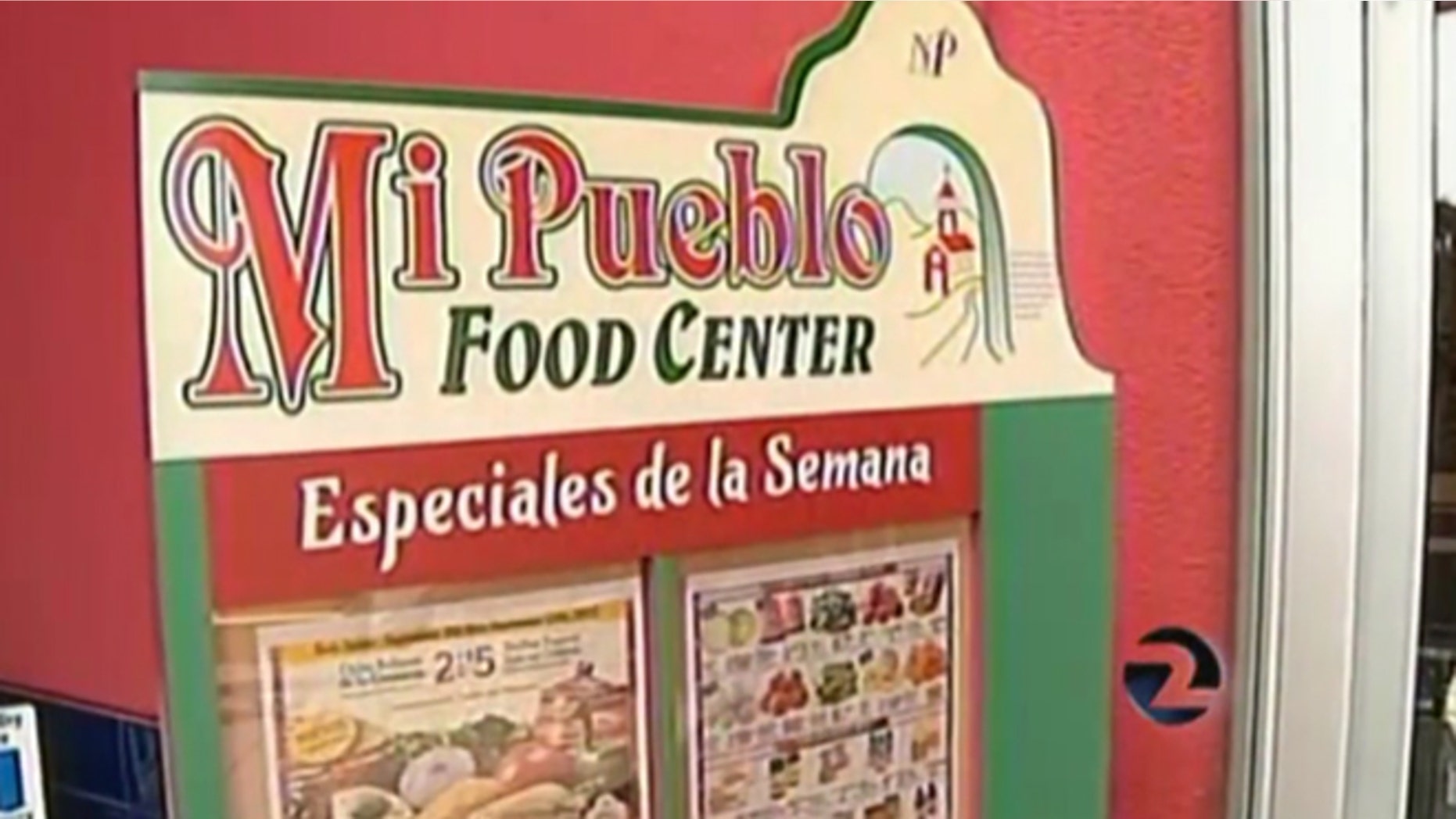 In California, E-verify is a voluntary program that allows businesses to decide whether they want to check the immigration status of prospective workers.
But when a Northern California chain that caters to Latino immigrants opted to join the program, there was a pouring of outrage.
Community groups have called for a boycott of San Jose-based Mi Pueblo, in part because of the chain's participation in the E-Verify program.
The company said on Friday that it joined E-Verify after federal immigration officials launched an audit of its existing workers' immigration status in August, the San Jose Mercury News reported.
The chain's founder, Juvenal Chavez, himself a former undocumented immigrant, has briefed employees over the past week, the Los Angeles Times reported over the weekend. The company is also launching a radio show to educate families who could be affected by the audit and plans to conduct outreach to community organizations and churches.
Mi Pueblo spokeswoman Perla Rodriguez told the Times that Chavez has vowed to rehire any worker fired for being in the country illegally but who later gains legal status. He will also continue to push for comprehensive immigration reform.
Mi Pueblo was founded in 1991. It now has 21 stores in the San Francisco Bay area, the Central Valley and the Monterey Bay region.
The groups, calling themselves the Justice for Mercados Campaign, are led by the UFCW, which is trying to organize Mi Pueblo's more than 3,000 workers, said union spokesman Eriberto Fernandez.
"Workers have met with a lot of intimidation, some firings and retaliation for unionizing," Eriberto Fernandez said.
"We're asking the community not to shop at Mi Pueblo until the situation is resolved," he said.
In a statement, the campaign said it is trying to determine if in fact Mi Pueblo is being audited. It says Mi Pueblo could stop any audit by informing federal officials that the company is in the midst of a labor dispute reflected by the ongoing organizing effort by the union.
Based on reporting by The Associated Press.
Follow us on twitter.com/foxnewslatino
Like us at facebook.com/foxnewslatino