Latina Entrepreneur Looks to Change the Mindset of Marketers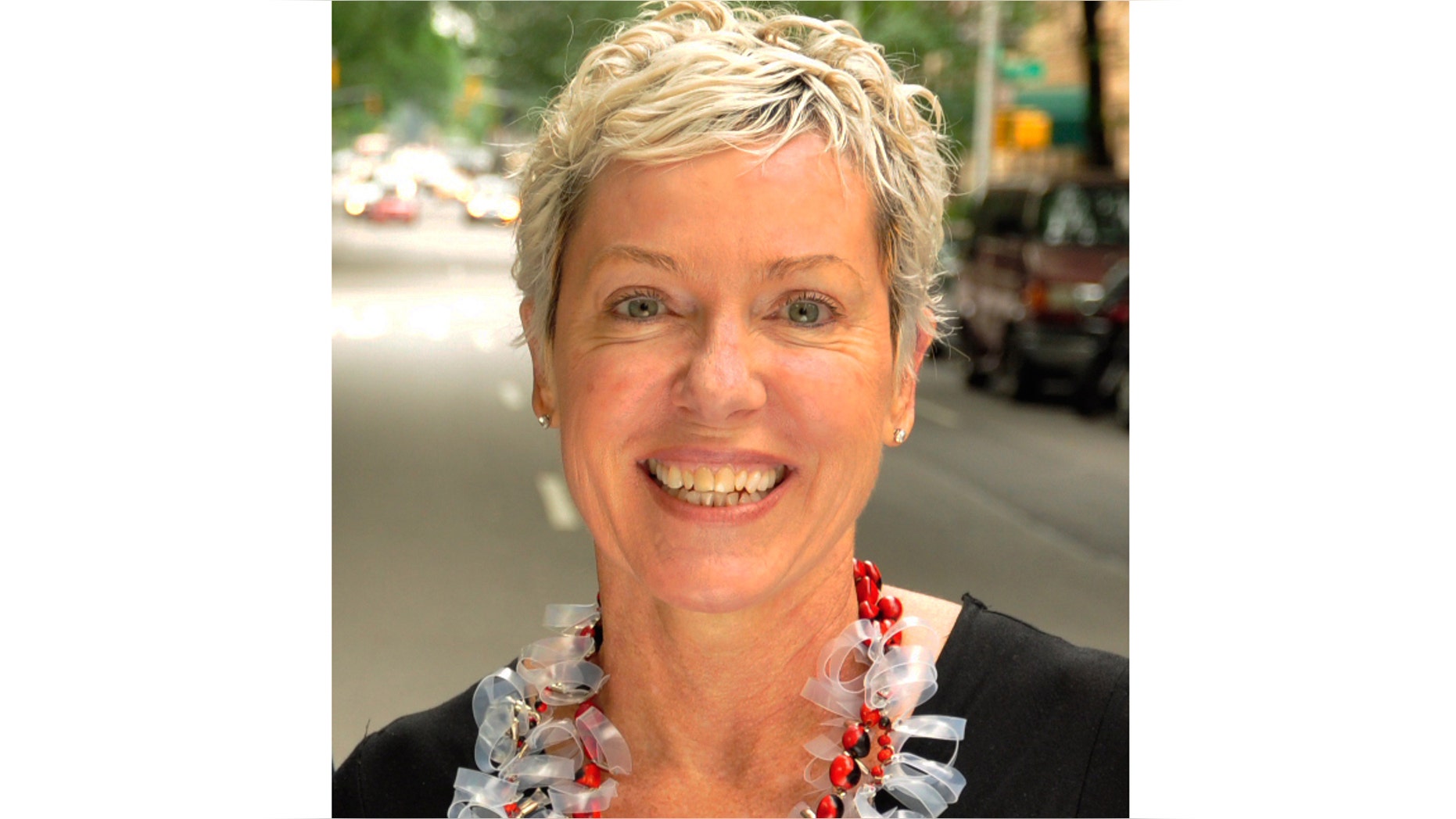 Long before companies began clamoring for the attention of the growing Latino population, entrepreneur Tatiana Pagés saw a need to change the market narrative.
As the CEO of Greencard Creative, the Chilean native has tried to redefine the way the business world looks at Hispanic consumers. Following a long stint in the corporate world, Pagés wanted to parlay her own expertise to help uncover the distinct behaviors of the "American Latino market."
"I started to do some research to really talk to these people not as a Latino but as an American citizen," Pagés told Fox News Latino. "I thought this is a chance for me to change the market narrative."
In 2008, she created Greencard Creative and the American Latino Initiative to help national and global businesses uncover the secrets of this rapidly growing demographic.
The market "was only showing and talking to the Hispanic mindset...not showing or talking about the global mindset of these individuals," said Pagés.
From her work, Pagés found marketers were not considering the way the Latino population was evolving.
"Clients felt Hispanics were a difficult demographic to target."
Businesses, she said, thought all they had to do to reach Latinos was inundate the Spanish-speaking media market and advertise in Spanish. That strategy wasn't taking into account that second- and third-generation Latinos feel more comfortable speaking English and have different tastes than their parents.
"The language of the message doesn't matter," Pagés points out,"it's what you're saying."
According to a study called The PLUS+ Identity – Shifting Paradigms and the Future of Latino Culture in the U.S., Latinos no longer want to be pigeonholed the way they have been in the past.
"You can't really think of Latinos in the U.S. in the context of the same old cultural bucket," Christian Filli, vice president of strategic planning at LatinWorks, told Fox News Latino when the study was released earlier this year.
As of June 2012, the growth of ad sales targeting Latinos had increased by 20 percent more than ad growth for the non-Latino market .
In the U.S. alone, Latinos have a combined purchasing power of $1.2 trillion.  By 2015, this number is expected to reach the $1.5 trillion mark according to the Selig Center for Economic Growth.
While conquering the Latino market remains a challenge, to be effective companies must consider how Latinos are changing, Pagés said.
"Brands have to adapt to the Hispanic market and have a different brand essence," she said. "It's about finding a connection between Hispanics and your brands' values."