Last chance for Benedict's Sunday blessing from his window on St. Peter's Square draws crowd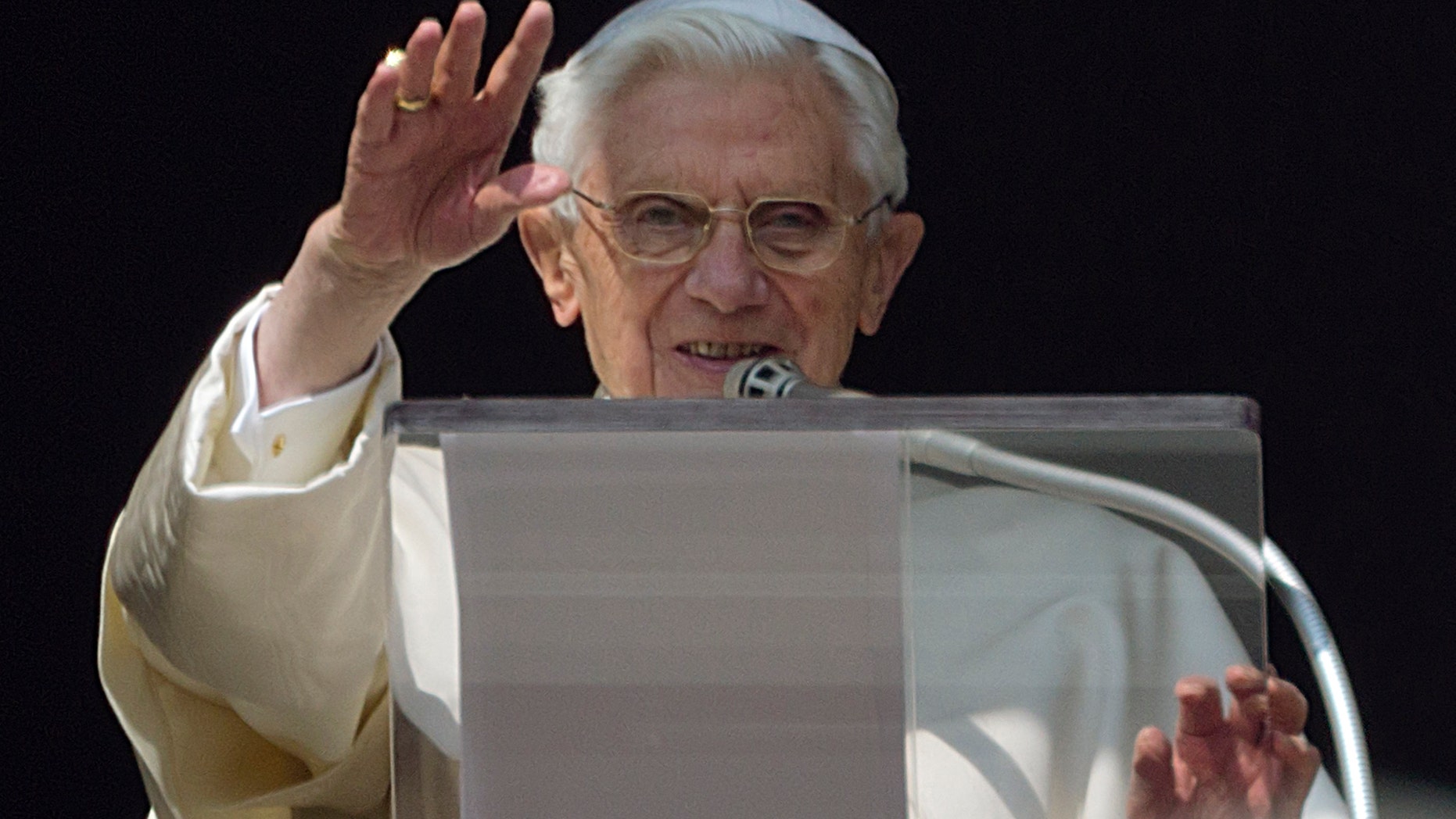 VATICAN CITY – The last chance for a Sunday blessing from Pope Benedict XVI from his studio window is drawing a crowd to St. Peter's Square.
The vast cobblestone space was filling up with faithful as well as others wanting to see Benedict in his next-to-last scheduled appearance to the public before he retires to a seclude life of prayer in a Vatican monastery. Benedict, 85, steps down on Thursday, the first pontiff to resign in 600 years. He will hold his last public audience in the square on Wednesday.
The Sunday appearance from the papal apartment window overlooking the square is a cherished tradition for pilgrims and tourists, usually attracting a few thousand people. Officials say this history-making moment could draw far more than 100,000 despite forecasts for heavy rain.