Large wildfire on Greek island abating after 4 days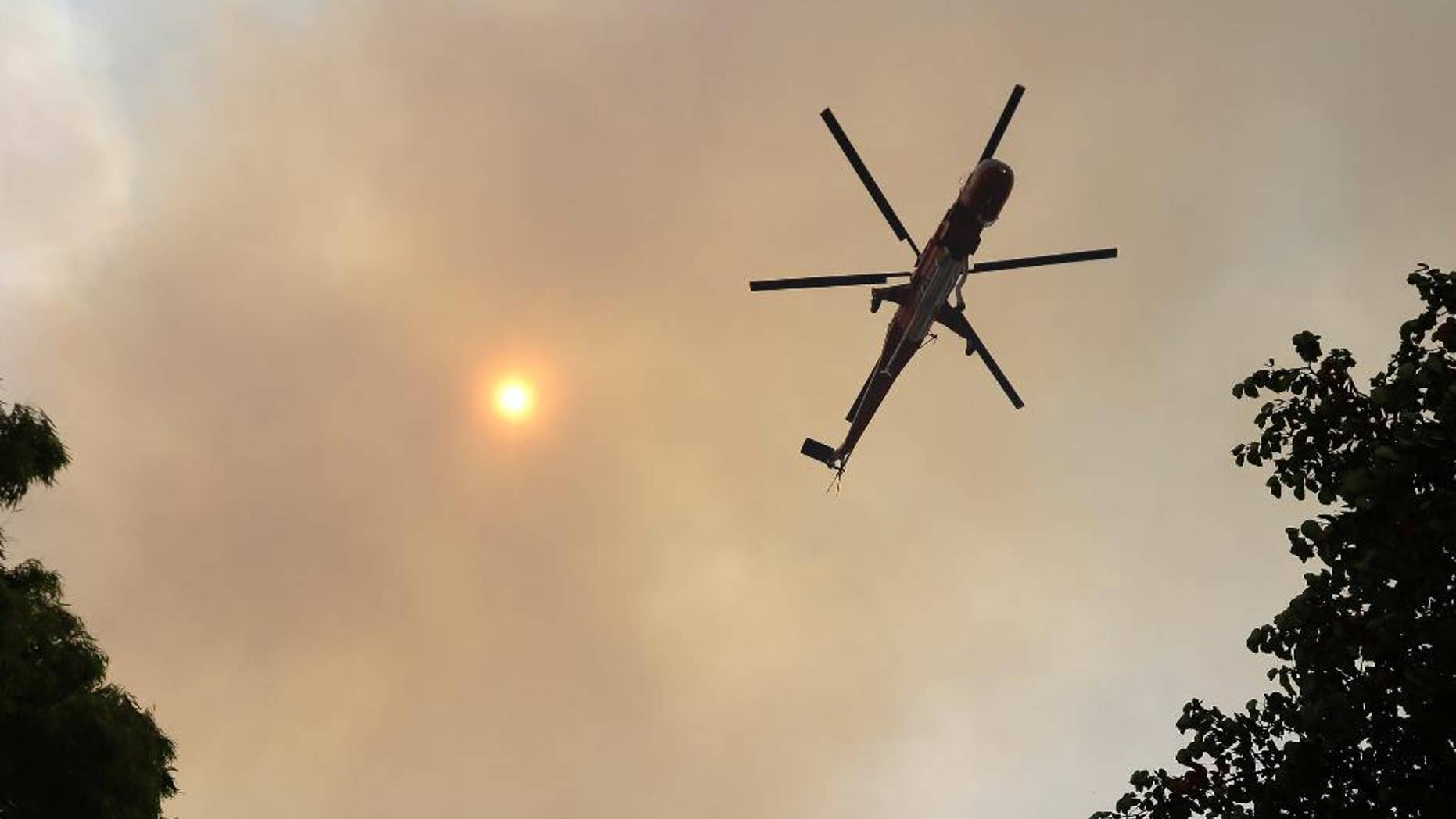 ATHENS, Greece – Greek authorities say a large wildfire that tore through the island of Evia for four days is abating and not threatening inhabited areas.
But the fire brigade said Tuesday that one of the blaze's three main fronts is still burning strong, although winds that fanned the flames for days have dropped.
About 250 firemen and soldiers are fighting the blaze, assisted by two water-dropping helicopters and four planes.
More than 6,000 acres (3,000 hectares) of pine forest in northern Evia have been destroyed so far, as well as a small hotel that had been safely evacuated and at least three more buildings. A state of emergency was declared in the area Tuesday.
Wildfires are common during Greece's hot, arid summers. In 2007, large blazes killed about 70 people.