Lacking Venezuela's aid, Cuban economy shrinks for first time in 23 years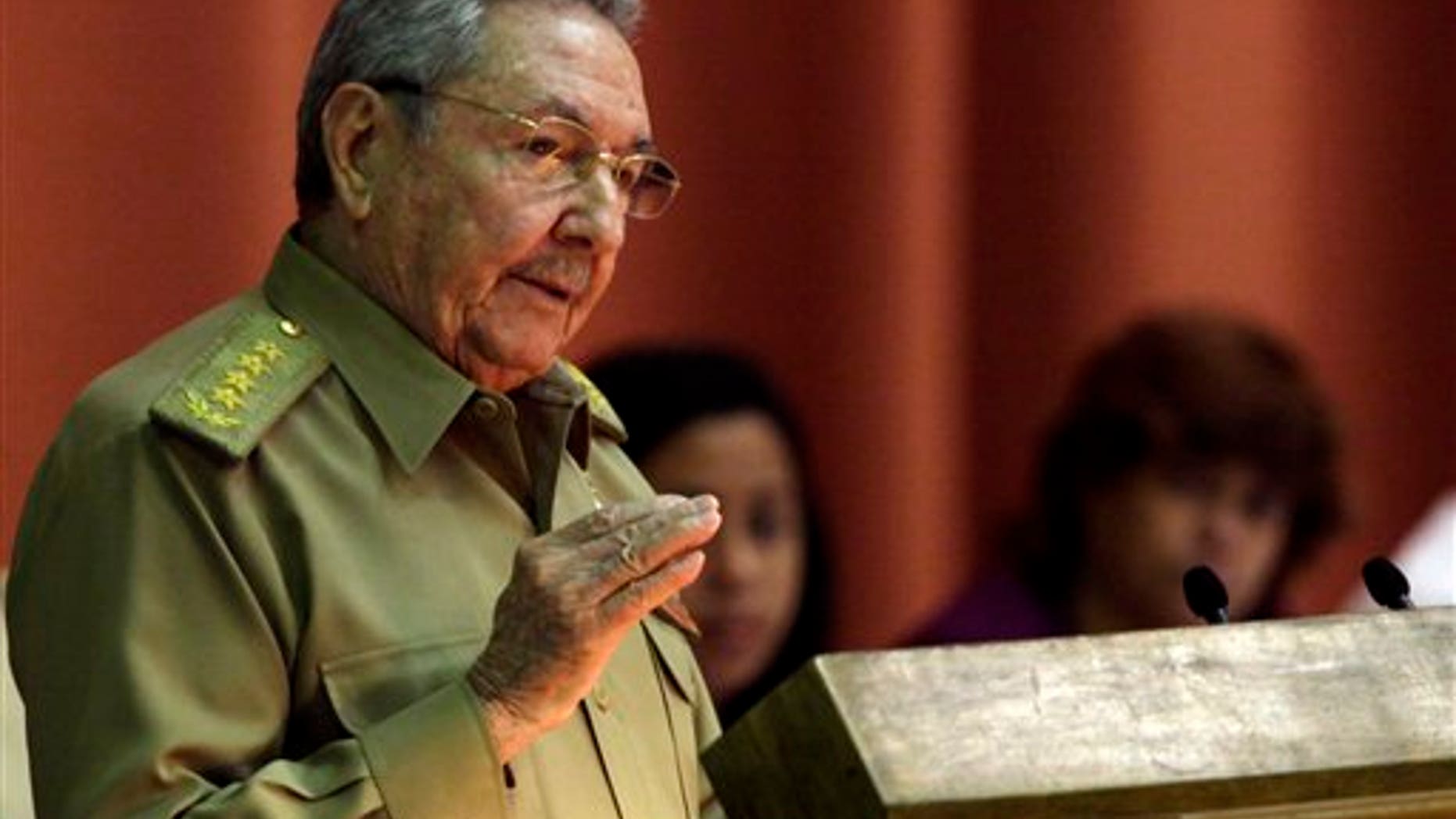 Despite the significant surge in tourism set off by the detente with the United States, Cuba's economy shrank in 2016 for the first time in nearly a quarter century.
The main culprit: a plunge in aid from crisis-stricken Venezuela.
On Tuesday, Economy Minister Ricardo Cabrisas and President Raul Castro told Parliament that the island's gross domestic product fell nearly 1 percent, after showing a steady growth of 3 percent over the last five years.
Cabrisas blamed the slump on Venezuela's troubles and a decrease in revenue from Cuba's few exports, which include sugar, refined gasoline and nickel, whose price has dropped in recent years.
The last time official figures showed a fall in Cuba's gross domestic product was in 1993 after the Soviet Union collapsed, abruptly stripping away much of the island's aid and trade.
A global drop in petroleum prices has slammed Venezuela's oil-dependent economy, forcing it to reduce shipments of heavily subsidized crude oil to Cuba, with exports dropping from 115,000 barrels daily in 2008 to 90,000 in recent years to 40,000 in the past few months.
In addition, the number of contracts for Cuban professional services with Venezuela has dwindled and some payments have not been made, Cabrisas said. A large number of Cuban doctors have long traveled to Venezuela, with their salaries going directly to Cuba's government.
"This confirms what we had said about Venezuela's situation leading to a recession," Cuban economist Pavel Vidal, a professor at a university in Colombia, told The Associated Press.
Cabrisas, whose speech was partially transmitted on public TV, also blamed the economic slump on U.S. sanctions on Cuba, with officials previously saying that the 55-year-old embargo has cost the island $125.9 billion, including $4.6 billion last year.
Tourism, however, has been thriving since U.S. President Barack Obama ordered the restoration of diplomatic relations between Washington and Havana two years ago. Overall visitor numbers rose more than 15 percent in 2015 and again this year.
In his speech, Castro appealed to a combination of foreign capital investment and austerity to bring about the 2 percent economic growth forecast by the government for 2017.
"Amid the difficulties, we will continue carrying out the program of investments with an eye toward sustainable development of the national economy," he said.
He also urged the nation to overcome the "obsolete mentality, full of prejudices" against foreign capital and to "overturn false fears" against foreign investment.
"We're not going, and will not go, toward capitalism, but we must not set up obstacles to what we can do within the framework of the prevailing laws, Castro said.
Based on reporting by the Associated Press and EFE.