Labour Party leadership candidate Umunna abruptly withdraws from race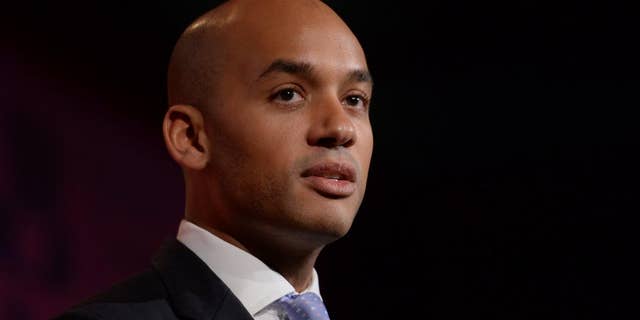 NEWYou can now listen to Fox News articles!
LONDON – An up-and-coming British politician who said he would enter the race to replace Labour leader Ed Miliband has abruptly withdrawn from the contest.
Chuka Umunna blamed the "added level of pressure that comes with being a leadership candidate." He said he has not "found it to be a comfortable experience."
Umunna, a lawyer, is the party's business spokesman. He is a relative newcomer to the party and was first elected to Parliament five years ago.
Umunna was one of several who threw their hat in the ring in the past few days after Miliband resigned last week amid the party's election defeat.
Miliband stepped down after his party lost almost all of its seats in Scotland to the separatist Scottish National Party and ran well behind the winning Conservatives elsewhere.