Kuwait emir says cooperation key to achieve stability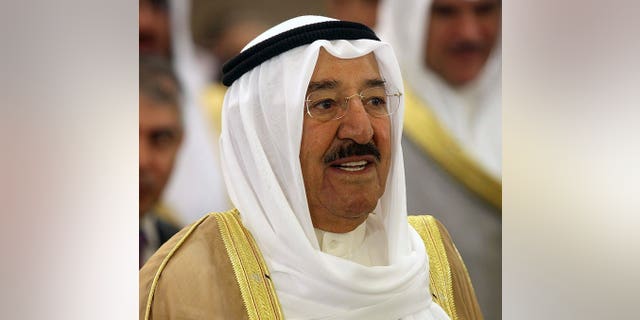 KUWAIT CITY (AFP) – Kuwait's emir Tuesday urged MPs and the government to cooperate to achieve political stability in the oil-rich Gulf state that has been rocked by a series of disputes for years.
"Cooperation between parliament and government to achieve stability," is necessary, Sheikh Sabah al-Ahmad Al-Sabah said as he opened the new parliament elected last month.
"It is needless to affirm that cooperation between parliament and the government is inevitable," to strengthen state institutions and combat corruption, the ruler said.
The July 27 polls were the second in under eight months and were boycotted by most of the Islamist, nationalist and liberal opposition groups for the second time in a row in protest over an amendment to the key electoral law.
It was also the sixth election in the past seven years due to continued political disputes between MPs and the ruling family-led government.
Sheikh Sabah, 84, also cautioned Kuwaitis against sectarian rifts in light of civil wars and turmoil in the region and called on preventing "strangers" to interfere in the country's internal affairs.
Disputes between successive governments and parliament have stalled development in the emirate which boasted surpluses of around $400 billion thanks to high oil prices over the past 13 years.
The new 16-member cabinet which was formed at the weekend following the election immediately came under fire for including seven ministers from the Al-Sabah ruling family who maintained their monopoly on key posts.
Despite the opposition's boycott, voter turnout at the election was 52.5 percent, sharply up on the record low of 40 percent in the previous election in December.
Kuwait, which says it sits on 10 percent of global oil reserves, pumps around three million barrels of crude per day. It has a citizen population of 1.23 million and 2.67 million expatriate residents.