Kremlin refutes Chechen parliament speaker's threat to foment separatism in US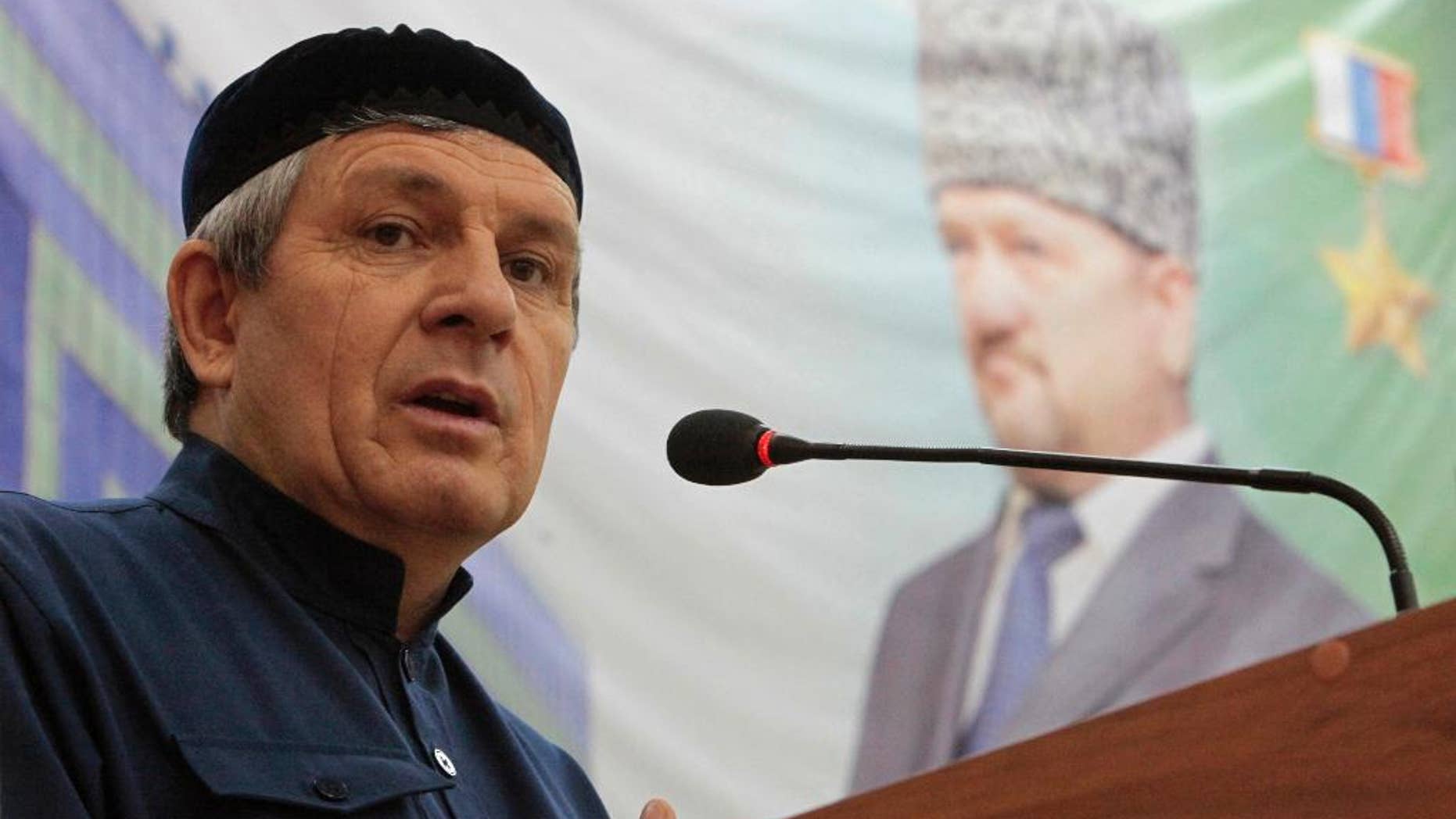 MOSCOW – The speaker of Chechnya's regional legislature has called for encouraging separatism in U.S. states near the border with Mexico if Washington provides Ukraine with lethal arms, a statement quickly disavowed by the Kremlin.
Dukuvakha Abdurakhmanov's statement comes amid a severe strain in Russia-West ties over Ukraine. The U.S. House of Representatives has approved a resolution urging the administration to send lethal weapons to Ukraine to help it fight Russia-backed rebels, but President Barack Obama has refrained from doing so.
Putin's spokesman Dmitry Peskov refuted Abdurakhmanov's comments in a statement carried Friday by the Interfax news agency, saying such move would defy the Russian law
Chechnya's leader Ramzan Kadyrov has run Russia's Caucasus region like his personal fiefdom, relying on federal subsidies to stabilize the territory after two separatist wars.