Kim Wall tied up with stocking, 'impaled' in submarine for killer's sexual gratification, officials say
The Danish inventor accused of killing journalist Kim Wall during a trip on his private submarine could murder again, a prosecutor said Monday, while detailing grisly parts of her death in the final day of his trial.
Prosecutor Jakob Buch-Jepsen demanded that Peter Madsen be given life in prison — 16 years in Denmark, which could be extended if necessary — or locked up in a secure mental facility for as long as he's considered a danger to others.
WARNING: GRAPHIC CONTENT BELOW
The prosecutor also detailed how Wall, 30, may have been tied with her own stockings before Madsen "impaled her," and that he acted with a sexual motive.
Buch-Jepsen said Madsen, who is accused of either cutting Wall's throat or strangling her, is not insane but "emotionally impaired with severe lack of empathy, anger and guilt."
The prosecutor also quoted a court-ordered psychiatric report that described Madsen as an intelligent man "with psychopathic tendencies."
Madsen's lawyer Betina Hald Engmark called it "a horror story ... but the story is not based on facts. It is based on undocumented claims."
KIM WALL'S GRUESOME DEATH DETAILED IN PETER MADSEN MURDER TRIAL: A TIMELINE
"It is not my client's duty to prove that he is innocent. It is the task of the prosecutor to prove that he is guilty," she told a packed Copenhagen City Court room. Wall's parents were among those in attendance.
Hald Engmark said Madsen should only be sentenced for the "horrible" act of cutting up Wall's body, which he admitted to doing, adding that she was requesting a 6-month prison term.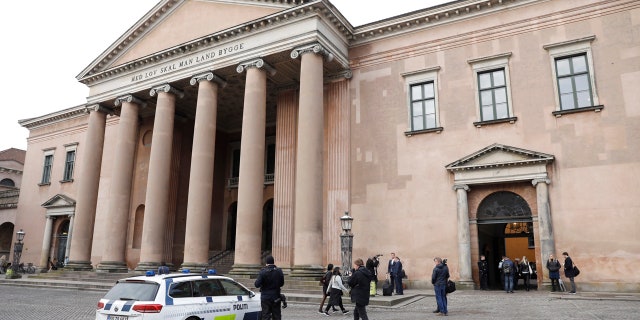 "I am really, really sorry about what happened," Madsen said, Sky News reported.
WHO IS PETER MADSEN, THE DANISH INVENTOR CHARGED WITH MURDERING KIM WALL?
Wall, a 30-year-old freelance journalist, set out on the submarine on Aug. 10 to interview Madsen, the co-founder of a company that develops and builds manned spacecraft.
Her remains were found in plastic bags on the Baltic Sea bed weeks later.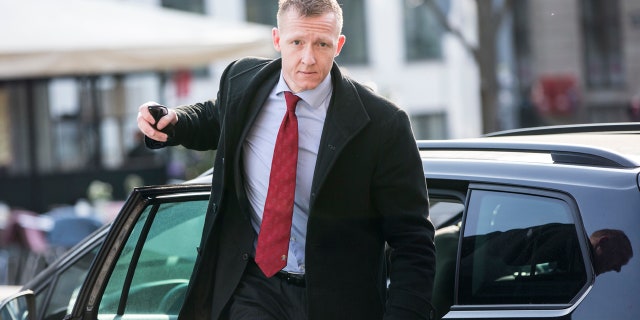 Authorities have not determined a cause of death, but said her torso had been stabbed multiple times.
Madsen has said the reporter's death was accidental, and that Wall died because of a pressure problem in the home-made submarine.
Madsen, who told the court he was "a promiscuous person," has admitted to dismembering Wall's body before he "buried her at sea." He claimed he had to because he could not lift the woman's body up the submarine tower in one piece to throw it overboard.
The 12-day trial started March 8, and the verdict will be delivered Wednesday at 7 a.m. ET.
The Associated Press contributed to this report.