Kim Wall possibly strangled or had throat slit, medical examiner says during murder trial
Swedish journalist Kim Wall was possibly strangled or had her throat slit aboard the UC3 Nautilus, a 58-foot submarine built by Danish inventor Peter Madsen, a medical examiner said Thursday during the third day of the murder trial.
Christina Jacobsen told the courtroom there was a cut on Wall's neck that "doesn't seem to have anything to do with the dismembering," but that officials have not yet been able to prove it has a connection with her death due her head being in the water and decomposition, Sky News reported.
"What we think happened is that the airways were totally or partially cut off," she said in court. "That would be due to either strangulation, throat cutting or drowning," she said.
When Madsen's lawyer then questioned if Wall's autopsy showed typical signs of strangulation, Jacobsen replied "No."
Madsen, 47, is charged with murder, dismemberment and indecent handling of a corpse for the way he disposed of Wall's body after she had gone out for a sail in his vessel for an interview. The inventor has charged his version of the story several times since Wall was reported missing in August 2017, but maintained her death was accidental.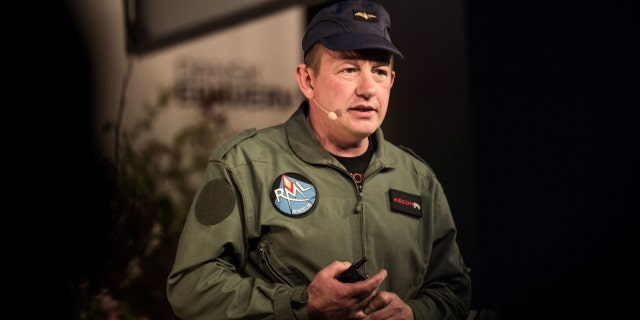 He told the court at the start of the trial that Wall died when the mess room of the submarine filled with toxic fumes, causing her to suffocate. He said he went into a psychosis and decided to dispose of Wall's body, but did not provide details about the dismemberment, saying it was "horrible."
KIM WALL'S GRUESOME DEATH DETAILED IN PETER MADSEN MURDER TRIAL: A TIMELINE
On Wednesday he admitted to stabbing the journalist, but said he did it after she died to prevent gases from being trapped so her body would sink when she was dumped in the ocean.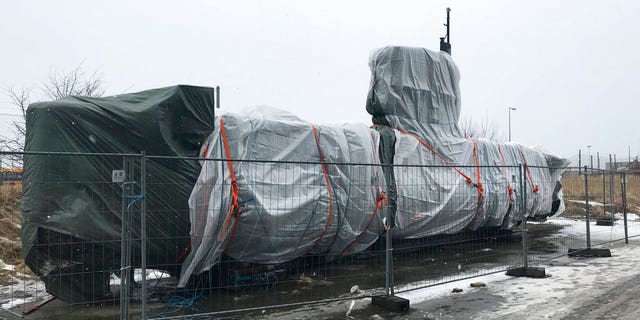 "It's something so horrible that I do not want to go into detail. I will just say, that it was horrible," he said, according to Sky News.
Madsen admitted to stabbing Wall after prosecutors mentioned the multiple stab wounds found on the recovered body parts. The inventor said he used a sharpened screwdriver to stab the body, but insisted they were done to make sure the parts would sink.
WHO IS PETER MADSEN, THE DANISH INVENTOR CHARGED WITH MURDERING KIM WALL?
Prosecutor Jakob Buch-Jepsen had said a psychiatric report of Madsen concluded that he is an intelligent man "with psychopathic tendencies" who has "no empathy or feelings of guilt."
The case is expected to end on April 25, and a total of 37 witnesses are expected to be called during the trial.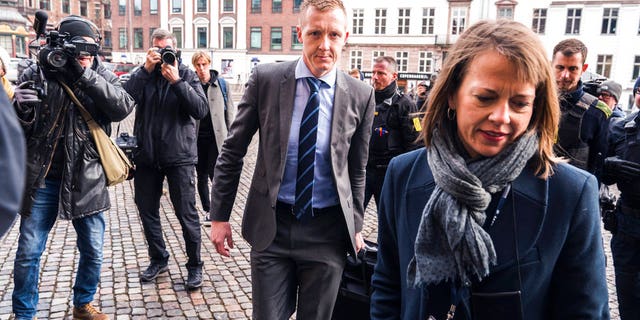 In Denmark, murder typically carries a jail sentence of 12 years, according to Sky News. It some cases, however, it's possible for a convicted murderer to remain in custody for life if he or she is deemed too dangerous to be released.
Since September, the "Kim Wall Memorial Fund Grant," an online crowdfunding campaign, has raised funds that will be given to a female reporter. The $5,000 grant will be awarded on March 23, which would have been Wall's 31st birthday.
Fox News' Katherine Lam contributed to this report.